US Appeals Court: Ex-BP Engineer Deserves New Gulf Spill Trial
by Reuters
|
Jonathan Stempel
|
Tuesday, June 30, 2015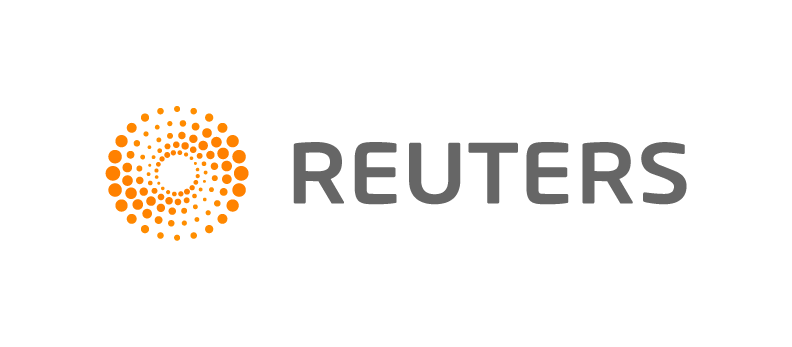 June 30 (Reuters) - A former BP Plc engineer deserves a new trial on an obstruction of justice charge related to the 2010 Gulf of Mexico oil spill, a federal appeals court ruled on Tuesday.
The 5th U.S. Circuit Court of Appeals in New Orleans agreed with a lower court judge's decision last June to throw out the defendant Kurt Mix's December 2013 conviction.
U.S. District Judge Stanwood Duval acted after learning that the jury forewoman admitted to having heard in a courthouse elevator that other BP employees were being prosecuted over the spill, and told her deadlocked fellow jurors that this made her more confident that Mix was guilty.
Tuesday's decision is a setback for the U.S. Department of Justice's effort to hold individuals criminally liable for the April 20, 2010 explosion of the Deepwater Horizon drilling rig and its aftermath. The disaster killed 11 workers and caused the largest U.S. offshore oil spill.
Prosecutors accused Mix of deleting hundreds of messages about how much oil was flowing from BP's Macondo well in the weeks after the spill.
In seeking to restore that conviction, federal prosecutors called evidence of Mix's guilt "substantial," and said any problem with the "innocuous" elevator statement was fixed by Duval's instructions that jurors not consider outside evidence.
Writing for a three-judge appeals court panel, however, Circuit Judge Edith Brown Clement said the forewoman "purposely exerted an extrinsic influence on the rest of the jury by telling them that she had overheard something."
She also said the evidence against Mix was not so strong that the juror's actions could be ignored. "This case is not that one-sided," Clement wrote.
The Justice Department did not immediately respond to a request for comment.
Douglas Hallward-Driemeier, a partner at Ropes & Gray representing Mix, said: "We're very happy. We thought there was no question that the district judge made the right decision."
A new trial date has not been set.
On June 5, a different New Orleans federal jury acquitted David Rainey, BP's former vice president of exploration in the Gulf, on charges he lied to federal investigators about the spill.
Two well site supervisors, Robert Kaluza and Donald Vidrine, still face 11 manslaughter counts over the spill. They have pleaded not guilty.
The case is U.S. v. Mix, U.S. 5th U.S. Circuit Court of Appeals, No. 14-30837.
(Reporting by Jonathan Stempel in New York; Editing by Andrew Hay)
Generated by readers, the comments included herein do not reflect the views and opinions of Rigzone. All comments are subject to editorial review. Off-topic, inappropriate or insulting comments will be removed.