Mexico's Proven And Probable Oil Reserves Dip 7% In 2014
by Reuters
|
Tuesday, June 30, 2015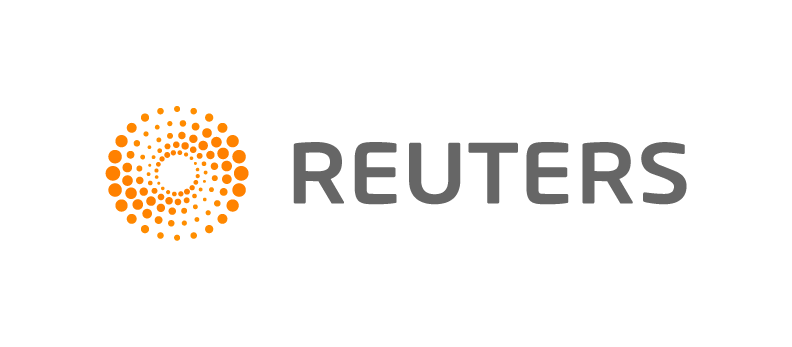 MEXICO CITY, June 30 (Reuters) - Total Mexican oil and gas reserves fell last year as state-owned oil company Pemex was unable to certify enough new discoveries to compensate for current production, the country's oil regulator CNH said on Tuesday.
Mexico's total proven and probable (2P) oil reserves slid 7.4 percent from the previous year to 22.983 billion barrels of oil equivalent (boe). Proven, probable and possible (3P) reserves fell 11.3 percent to 37.404 billion boe.
In March, the CNH announced that Mexico's proven (1P) reserves fell 3.1 percent to total 13.071 billion boe.
"Our 1P reserves remain fairly stable, our probable reserves suffered a reduction and our possible reserves are where we saw the largest impact," said CNH Commissioner Edgar Rangel, citing a range of factors that contributed to the drop.
While Pemex remains the country's only oil and gas producer, a sweeping energy overhaul finalized last year ended the company's nearly 80-year-old monopoly.
A so-called Round One tender is set to begin with initial contract awards next month and will mark the first time in decades that private and foreign oil companies will be able to develop fields on their own or in a consortium.
"We hope the success of the various tenders will allow for the reversal of this trend," said Rangel.
(Reporting by David Alire Garcia and Adriana Barrera; Editing by David Gregorio)
Generated by readers, the comments included herein do not reflect the views and opinions of Rigzone. All comments are subject to editorial review. Off-topic, inappropriate or insulting comments will be removed.