Israel Plans to Let Noble, Delek Keep Control of Leviathan Gas Field
by Reuters
|
Tuesday, June 30, 2015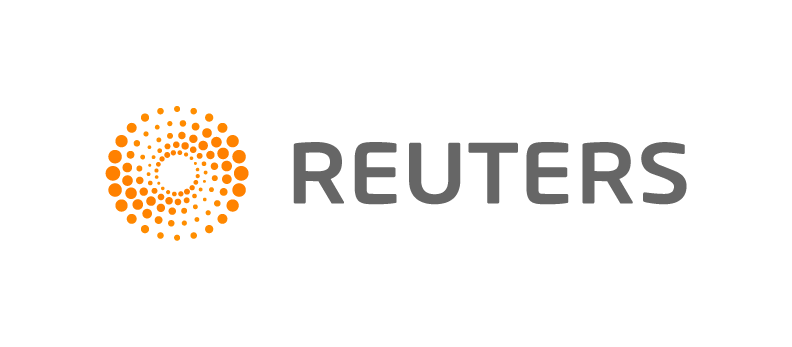 JERUSALEM, June 30 (Reuters) – Israel's Energy Ministry on Tuesday unveiled a plan for the country's natural gas sector that would leave the largest offshore project, Leviathan, in the control of a U.S.-Israeli consortium while opening the industry to new competition.
Under the proposed outline, Texas-based Noble Energy and Israel's Delek Group, which currently own a number of newfound gas fields, will keep control of Leviathan, Energy Minister Yuval Steinitz told a news conference.
However, Delek will have six years to sell its entire stake in a second large field, Tamar, and Noble will have to decrease its stake in the field to 25 percent from 36 percent.
The companies will also be forced to sell two smaller fields, Tanin and Karish.
The outline, which was reached after Israel's antitrust regulator ruled in December that the companies constituted a monopoly, must receive approval from the government.
(Reporting by Steven Scheer and Ari Rabinovitch; Editing by Tova Cohen)
Generated by readers, the comments included herein do not reflect the views and opinions of Rigzone. All comments are subject to editorial review. Off-topic, inappropriate or insulting comments will be removed.