On The Brink: Upstream Companies Increasingly Vulnerable To Collapse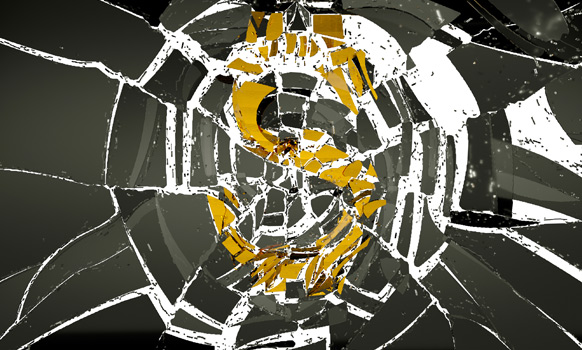 Extended period of downturn in oil prices stretches energy finances to the point only the strongest may survive.
Southeast Asian farmers have long battled wild monkeys tearing up their fields, devouring their crops and generally creating havoc. But that agriculture community has figured out a way to stop the primates in their tracks.
Enter the Indonesian monkey trap.
The farmer puts an apple in a cage with a hole just big enough for the monkey's outstretched hand. Once the monkey grabs the apple, it can't pull its hand out. The monkey may panic, but it won't release the apple. It seems to believe that if it just keeps tugging, surely the cage will give way.
Bob Gray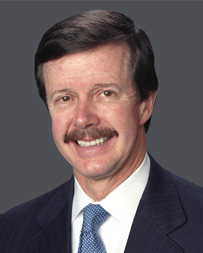 Partner, Mayer Brown
All the monkey had to do was let go of the apple and it would've lived another day.
And so it is with some energy companies that effectively "cannibalize" their future earnings instead of cutting their losses.
Bob Gray, a partner in the energy transactions practice at Mayer Brown in Houston, used the monkey trap parable to illustrate what's happening in the energy industry. Some companies fight the wisdom to sell assets or consider a merger during a profound downturn; instead they take on more debt they can't afford in an effort to stay afloat. In the end, they lose everything.
Gray knows a thing or two about advising energy companies on the brink of disaster. He represented the now-defunct ATP Oil & Gas in its Chapter 11 bankruptcy two years ago. ATP was an eyebrow-raising case because it's one of the few in which an exploration and production (E&P) company went under during a time of $100 oil.
Sean Scott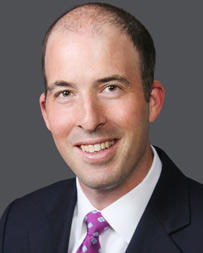 Partner, Mayer Brown
Gray's colleague Sean Scott put the monkey trap into perspective.
"Sometimes these companies are not willing to do what they need to do to survive, to 'let go of the apple,' to not try to drill or acquire new acreage, to realize [instead] that you need to hunker down. We've seen that more this year than in the past," he said.
As a consequence in the oilfield services side, Gray told Rigzone as many as half of those businesses could end up restructuring.
To be sure, Kim Brady, a partner at SOLIC Capital in Illinois, said that almost two dozen public companies have leverages higher than six times. Couple that with the fact that those companies may not have the best assets – which makes production more expensive – and you've got a steady stream of companies that are spending more money than they are making.
"Some of them will have challenges in terms of meeting the debt service in 2016 and 2017," he said.
Kim Brady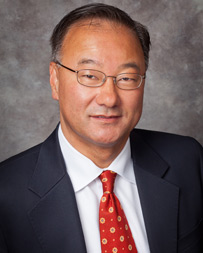 Partner, SOLIC Capital
While there has been a handful of companies seeking bankruptcy protection this year, that pace is expected to pick up during the next 18 months as more debt and interest payments become due.
In June, Sabine Oil & Gas deferred a $21 million interest payment on its 7.25 percent senior notes, which come due in 2019. That bought the company another month to negotiate with creditors for a way to remain whole. Within the same third week June as Sabine's announcement, offshore driller Hercules Offshore Inc. bit the bullet and filed for bankruptcy. That happened on June 17. Then on June 18, Houston-based Saratoga Resources Inc. said it would seek Chapter 11 protection.
1
2
View Full Article
Generated by readers, the comments included herein do not reflect the views and opinions of Rigzone. All comments are subject to editorial review. Off-topic, inappropriate or insulting comments will be removed.