Minister: Argentina Will Pursue Judge Order on Falklands Drillers
by Reuters
|
Sunday, June 28, 2015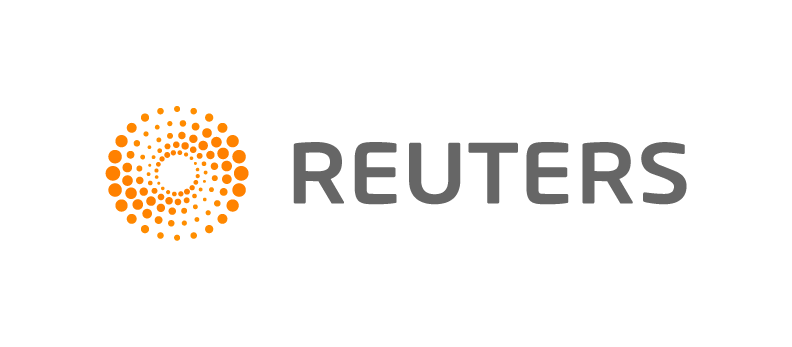 BUENOS AIRES, June 28 (Reuters) - Argentina will pursue in Britain and the United States a local judge's order to seize assets of oil drillers operating in the disputed Falklands Islands, the foreign minister said in an interview published in local media on Sunday.
On Saturday, a federal judge in Tierra del Fuego ordered the seizure of $156 million in bank accounts, boats and other property of six European and U.S. oil companies operating in the islands.
A source with knowledge of the situation said the ruling was meaningless because the companies do not generally hold assets in Argentina or use Argentine waters.
Foreign Minister Hector Timerman told local newspaper Tiempo Argentino on Sunday that on Monday he will formally request that the stock exchange regulators in London and New York implement the judge's order.
The companies named in the order are Premier Oil Plc , Falkland Oil and Gas Ltd, Rockhopper Exploration Plc, Noble Energy Inc y Edison International Spa.
"The companies can defend themselves in foreign courts, but that will have a cost or penalty to their market listing," Timerman said.
He said that international law forbid altering the state of territory where the United Nations has accepted that there is a sovereignty dispute, and that the companies had breached the rule by drilling wells.
Argentina claims sovereignty over the South Atlantic islands which it calls the Malvinas, located about 435 miles (700 km) off the coast of Tierra del Fuego and occupied by around 3,000 people who mostly say they wish them to remain a British overseas territory.
Britain and Argentina fought a short war in 1982, after the then Argentine military dictatorship briefly seized the islands, and tensions have escalated again in recent years with the discovery of oil deposits.
Ahead of Argentine elections in October, rhetoric is heating up. "What the United Kingdom is doing is what it did in classic colonialism: appropriate resources from its colonies and take them back to their country," said Timerman on Sunday.
Falkland Oil and Gas and Rockhopper declined to comment. Noble Energy, the British foreign office and the other mentioned companies could not immediately be reached for comment.
(Reporting by Maximiliano Rizzi, Writing by Rosalba O'Brien; Editing by Diane Craft)
Generated by readers, the comments included herein do not reflect the views and opinions of Rigzone. All comments are subject to editorial review. Off-topic, inappropriate or insulting comments will be removed.