Imperial Oil/Exxon/BP Group Defer Drilling In Canada's Arctic
by Reuters
|
Friday, June 26, 2015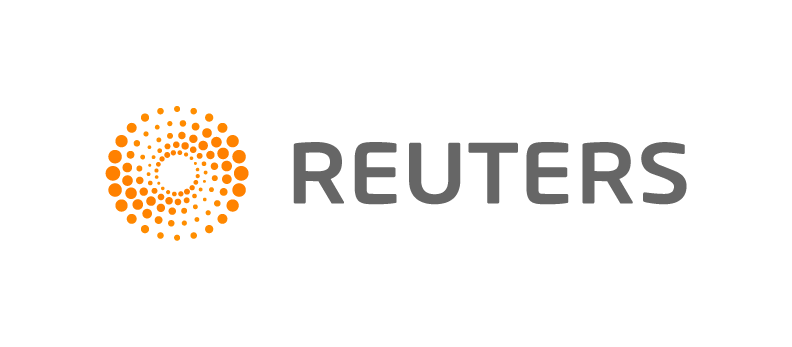 CALGARY, Alberta, June 26 (Reuters) - Imperial Oil Ltd said on Friday it and partners Exxon Mobil Corp and BP Plc need more time before they can drill an exploratory well in Canadian Arctic waters and are seeking an extension to their exploration license in the region.
Pius Rolheiser, a spokesman for Imperial, said the license for the group's exploration parcel in the Beaufort Sea, a section of the Arctic Ocean, expires in 2020.
He said the group is asking the Canadian government for a seven-year extension so it can complete the requirements of the regulatory process and have adequate time to make a decision on how, or when, it will drill a well in the region.
"There's a significant amount of work between where we are today and where we would need to be if we were to drill a well by 2020," Rolheiser said. "It's our belief the current license term provided insufficient time to do the work we believe necessary."
The decision is the latest blow to northern Canadian hopes for a new exploration boom in the Beaufort, and for drillers looking to wend new projects through the complicated regulatory regime in Canada's Arctic.
The region, including the Mackenzie River Delta, could hold more than 1.36 billion barrels of oil, according to estimates by Canada's National Energy Board, but only a handful of wells have been drilled there since the 1980s.
Imperial is the second oil company to put aside plans to drill in the Canadian Beaufort in the past year. But while Imperial is deferring its drilling operation, Chevron Corp said in December it has shelved its plan for a Beaufort well because of the "economic uncertainty" brought about by falling oil prices.
Rolheiser said Imperial has written to regulators to explain its decision and that it is still committed to carrying out exploration work in the Beaufort.
Imperial and Exxon each have a 25 percent stake in the Beaufort license while BP holds the remaining 50 percent share. The partners have two exploration properties in the region about 125 kilometers (78 miles) northwest of Tuktoyuktuk, in Canada's Northwest Territories.
(Reporting by Scott Haggett; Editing by Tom Brown, David Gregorio and Peter Galloway)
Generated by readers, the comments included herein do not reflect the views and opinions of Rigzone. All comments are subject to editorial review. Off-topic, inappropriate or insulting comments will be removed.
RELATED COMPANIES