Alberta Says Oil, Gas Royalty Review To Be Completed By Year-End
by Reuters
|
Scott Haggett & Nia Williams
|
Friday, June 26, 2015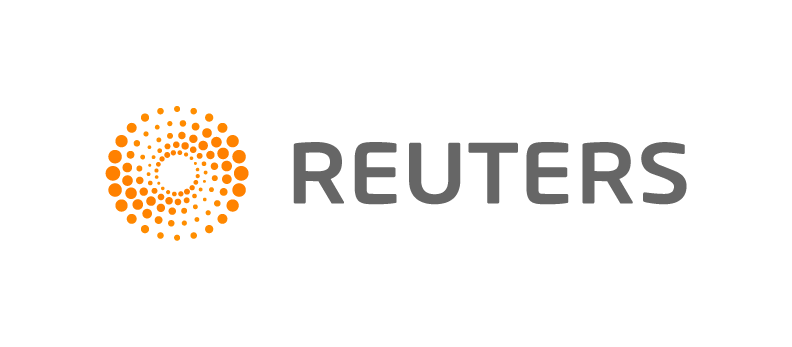 CALGARY, Alberta, June 26 (Reuters) - A review of royalties paid by Alberta's oil and gas industry will be finished by year-end, the government of Canada's largest oil-producing province said Friday, making good on an election promise to reassess how fairly resource revenues are divided up.
Environment Minister Margaret McCuaig-Boyd said Dave Mowat, chief executive of provincially owned financial services agency ATB Financial, will lead the review.
The left-leaning New Democratic Party government's pledge to review royalties has unsettled many energy companies, which have warned uncertainty about higher costs could lead to capital flight and stall project development.
Alberta, home to Canada's vast oil sands and the largest source of U.S. crude imports, is already reeling from a global crude price slump that has pushed companies to slash capital spending and lay off thousands of workers.
Producers have been keen for clarity on the proposed review, and McCuaig-Boyd said any changes to royalties would only come after consultation with all Albertans.
"They (industry) don't want us to lag too long because they want to have a sense of stability moving forward and what the whole picture is going to look like," she said.
The terms for the royalty review have not yet been set, but Mowat said he would begin by recruiting additional panel members.
The oil and gas industry, which dominates Alberta's economy is also wary of the costs of a new carbon levy announced by the government on Thursday after it had already boosted corporate taxes. The industry says the measures will add about C$800 million ($647 million) to costs over the next two years.
Alberta Premier Rachel Notley told a news conference on Friday her government was aware it was embarking on a complex energy strategy.
"Industry stakeholders have said to us, which we've heard loud and clear, as we move forward on the climate change discussions we need to do it with a clear eye on the fact that we are also having conversations around royalties and the two can't be separated," Notley said.
Alberta's royalty rates can now vary between 5 and 40 percent depending factors including type of development, oil prices, crude volumes, well depths and speed of cost recovery.
A 2007 royalty review by the Progressive Conservative government resulted in land-sales revenues falling, a drop in the Alberta drilling rig count, and the Canadian energy index underperforming its U.S. counterpart, according to data from AltaCorp Capital.
($1=$1.24 Canadian)
(Reporting by Nia Williams; Editing by Peter Galloway)
Generated by readers, the comments included herein do not reflect the views and opinions of Rigzone. All comments are subject to editorial review. Off-topic, inappropriate or insulting comments will be removed.