Mexico's Alfa Says Offer for Pacific Rubiales is 'Fair and Final'
by Reuters
|
Friday, June 26, 2015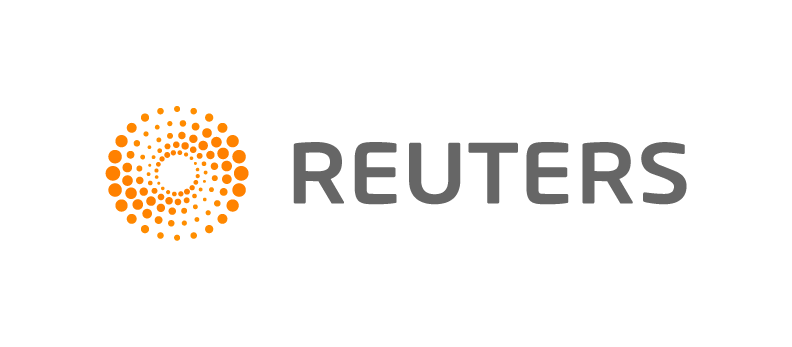 (Reuters) - Mexico's industrial conglomerate Alfa said on Thursday the all-cash offer it and Harbour Energy have made to buy Canadian oil company Pacific Rubiales is "full, fair and final," the Mexican company said in a statement.
The two companies are "disappointed" with a high-profile recommendation to reject the bid and they "do not intend to increase" their offered purchase price, Alfa said.
The statement released by Alfa comes after Institutional Shareholders Services (ISS), an influential proxy advisory firm, recommended that the $1.61 billion sale of Pacific Rubiales Energy Corp should be rejected.
O'Hara Administration Co, which represents holders with nearly 20 percent of Pacific Rubiales shares who want to block the offer, said on Wednesday that ISS raised a number of valid problems with the bid.
Alfa and Harbour Energy's $5.26 per share offer for Pacific Rubiales, Colombia's No. 2 oil producer, was made at a difficult time given that its shares have plunged 75 percent over the last year as crude prices fell and the company struggled under its hefty debt load.
In its statement, Alfa said the all-cash offer represents an 81 percent premium to Pacific Rubiales shareholders compared to the 30 day volume weighted average price prior to the announcement of the bid on May 5.
Pacific Rubiales has said it disagrees with the proxy management firm's conclusion, arguing the offer was in the interest of shareholders and that three fairness opinions supported it.
Pacific Rubiales shareholders are set to vote on the acquisition offer at a special meeting on July 7.
The Alfa statement added that if the offer is rejected by Pacific Rubiales shareholders "we will have no choice but to pursue (oil sector) opportunities in Mexico with other partners" and that Alfa will consider the possible divestment of its current stake if a higher offer is made.
(Reporting by Luis Rojas Mena and David Alire Garcia; Editing by Diane Craft)
Generated by readers, the comments included herein do not reflect the views and opinions of Rigzone. All comments are subject to editorial review. Off-topic, inappropriate or insulting comments will be removed.