China's CNPC Signs Contract to Build Second Pipeline for Russian Crude
by Reuters
|
Friday, June 26, 2015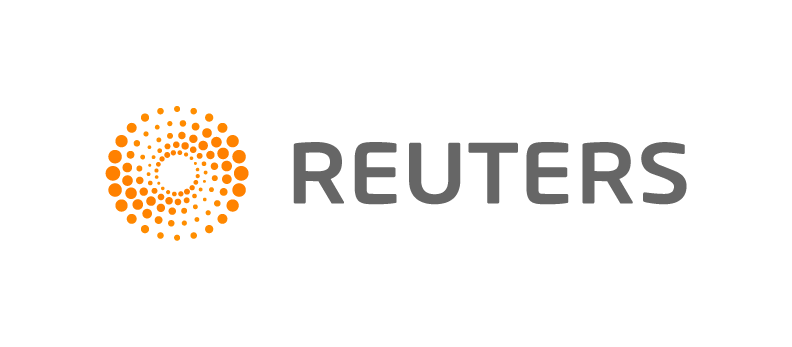 BEIJING, June 26 (Reuters) - Chinese state energy giant China National Petroleum Corporation has signed a construction contract for a second domestic pipeline to carry Russian crude oil from Mohe to Daqing, a company-run newspaper said on Friday.
While giving no further details about the pipeline or the timeline of its construction, the China Petroleum Daily said the contract was signed on June 19.
Since 2011, Russia has been supplying China with around 300,000 barrels per day (bpd) of crude oil via a spur of the Eastern Siberia-Pacific Ocean (ESPO) oil pipeline running from Skovorodino in Russia to Mohe, from where an existing pipeline carries the oil to Daqing.
In June 2013, CNPC and Russia's Rosneft agreed to double flows of ESPO crude to China by 2018.
(Reporting By Adam Rose; Editing by Tom Hogue)
Generated by readers, the comments included herein do not reflect the views and opinions of Rigzone. All comments are subject to editorial review. Off-topic, inappropriate or insulting comments will be removed.