In Bet On Oil Prices, WPX Plans To Add Bakken Rigs
by Reuters
|
Ernest Scheyder
|
Thursday, June 25, 2015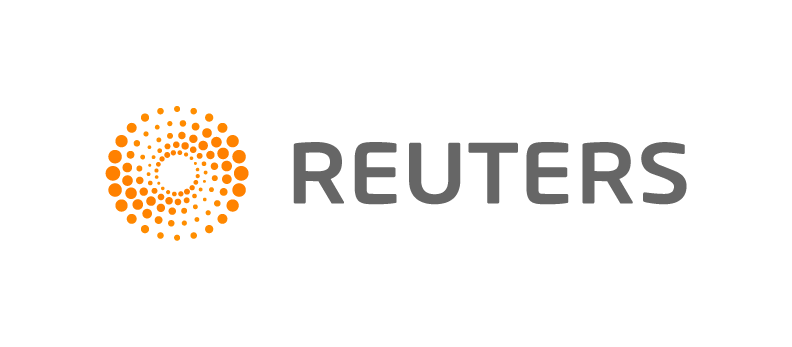 WILLISTON, N.D., June 25 (Reuters) - Drilling rigs are coming back to North Dakota. WPX Energy Inc, a small oil producer in the No. 2 U.S. crude state, said on Thursday it will add two rigs this year, becoming the first since the crude price downturn to announce concrete steps to boost output.
Though only the 11th-largest North Dakota oil producer, trailing Whiting Petroleum Corp and others, WPX has effectively staked out a leadership position in the state's Bakken shale formation by saying it will add rigs, slash well completion costs and target a 20 percent boost in output by 2016.
Half a dozen other companies in the crowded U.S. shale industry have talked about adding rigs but have so far balked at making definite moves.
Executives say they face a dilemma: they want to drill more to capture a recent upturn in prices, but worry widespread new rig deployments would cause prices to slump again.
The U.S. Energy Information Administration said last month it expected nationwide oil output to fall through September from March levels of about 9.3 million barrels per day, specifically due to a drop in the nationwide rig count.
Some of those fears may be overstated. According to Thomson Reuters Oil Research & Forecasts, if 200 rigs were added through December, the associated new crude supply would erase about $2.44 a barrel from U.S. crude prices this year. U.S. crude traded at $60 a barrel on Thursday.
The U.S. oil rig count, after falling by half in recent months, now stands at 631.
"Were realizing the value we have on this acreage to a fuller extent through technical excellence, improving the way we develop the asset, and looking at the operations through a new lens," WPX Chief Executive Rich Muncrief said in a statement.
The move comes after Muncrief, a former Continental Resources Inc executive, told Reuters last month he would add rigs if oil prices stabilized around $65 per barrel.
A more than 40 percent drop in crude prices since last summer has dented the North Dakota oil industry, fueling sharp cuts in budgets, layoffs, and a drop in the state's drilling rig count, a closely watched metric.
But prices have recovered somewhat since April and the rig count appears to have hit a bottom, fueling speculation that the oil industry will start to grow again.
Whiting, EOG Resources Inc and other large Bakken producers have all hinted at the price range at which they would resume drilling and hydraulically fracturing, but WPX is the first to make a commitment.
The Tulsa, Oklahoma-based company will add a second rig in August and a third in November, funding the new rigs by shutting down two rigs in its Piceance shale acreage in Colorado
WPX also will start to frack 14 drilled-but-uncompleted wells in August using sand to hydraulically fracture them, rather than expensive ceramic proppant. That should help push well costs down to $8 million, 30 percent below 2014 levels, the company said.
1
2
View Full Article
Generated by readers, the comments included herein do not reflect the views and opinions of Rigzone. All comments are subject to editorial review. Off-topic, inappropriate or insulting comments will be removed.