Petrobras Urges Dismissal Of US Lawsuit Over Corruption Probe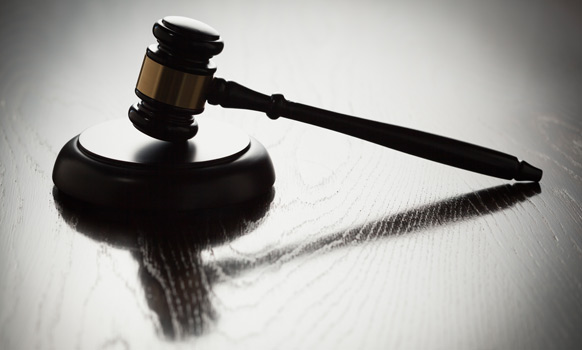 Petrobras urges a US judge to throw out an investors' class action lawsuit claiming a multibillion-dollar bribery scandal overvalued it for years.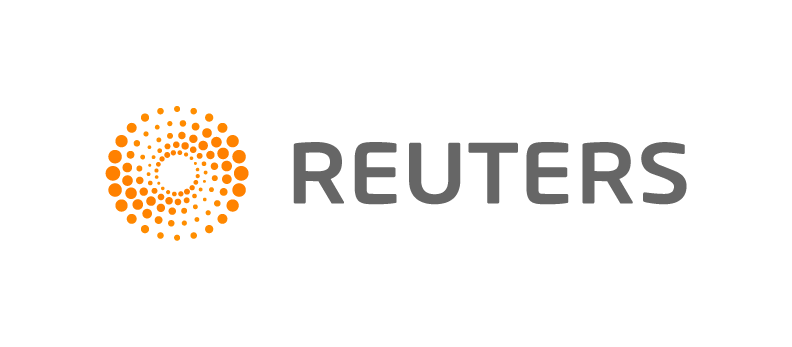 NEW YORK, June 25 (Reuters) - Brazil's state-run oil company, Petroleo Brasileiro Petrobras SA, urged a U.S. judge on Thursday to throw out an investors' class action lawsuit claiming a multibillion-dollar bribery scandal overvalued it for years.
Speaking at a hearing in federal court in New York, Petrobras lawyer Roger Cooper said the company itself was a victim of the fraud, which he said was orchestrated by a handful of individuals.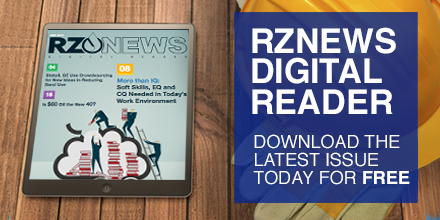 But the investors filing the case, who claim $98 billion of its stocks and bonds were artificially inflated by Petrobras overstating the value of some of its major projects, argued there is no way company executives could have been in the dark.
"This is a vast fraud taking place possibly over two decades, and everyone is asking the court and the public to believe, 'We didn't know,'" said Jeremy Lieberman, a lawyer for the investors. "The question we would ask is: can they be serious?"
The hearing on the lawsuit, filed in December, came amid the largest corruption investigation in Brazilian history into what authorities say was a years-long scheme involving price-fixing, bribery and political kickbacks.
Prosecutors have charged dozens of senior executives at a number of Brazilian companies, sending shockwaves through the country's economy and sending President Dilma Rousseff's popularity to all-time lows.
U.S. District Judge Jed Rakoff did not rule on Petrobras' request but said he would do so within two weeks. The judge asked several questions during the hearing but did not indicate how he was leaning.
Cooper told Rakoff that the company was unaware of the alleged fraud, even if a few high-ranking employees were involved.
"The knowledge of those co-conspirators cannot be imputed to the company," he said.
The probe has continued to widen, with a prosecutor in Brazil saying on Tuesday it could extend to utility Eletrobras and several foreign companies.
Brazilian authorities last week detained the head of construction company Odebrecht SA, and the CEO of builder Andrade Gutierrez.
A British pension fund, Universities Superannuation Scheme, is leading the plaintiffs, who seek to bring claims on behalf of anyone who purchased U.S. shares or bonds in Petrobras from January 2010 to March 2015.
Petrobras in April took a $17 billion write-down partially related to the bribery scandal. Lieberman said the investors remain skeptical that the losses tied to the scheme have been fully divulged.
The company's value has cratered to approximately $60 billion, after nearing $300 billion in 2008.
The case is In re Petrobras Securities Litigation, U.S. District Court for the Southern District of New York, No. 14-cv-9662.
(Editing by Christian Plumb)
Generated by readers, the comments included herein do not reflect the views and opinions of Rigzone. All comments are subject to editorial review. Off-topic, inappropriate or insulting comments will be removed.
RELATED COMPANIES