Israel's Security Cabinet Approves Gas Deal with Noble, Delek
by Reuters
|
Ari Rabinovitch
|
Thursday, June 25, 2015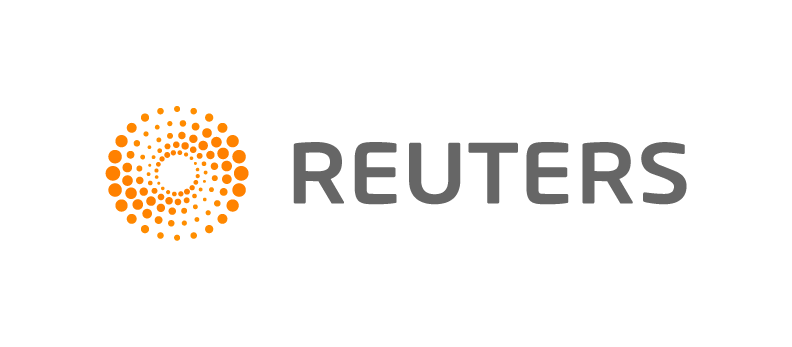 (Reuters) - Israel's security cabinet voted on Thursday in favor of a plan to let a U.S.-Israeli energy group keep control of most of the country's natural gas deposits, but also put some others up for sale.
The decision is set to end months of uncertainty and will likely to be welcomed by Texas-based Noble Energy and Israeli conglomerate Delek Group. Their control of two sizeable gas fields was put in doubt late last year when the anti-trust regulator branded them a monopoly.
Details of the agreement have yet to be made public, but industry sources have said Noble and Delek will be allowed to keep control of Leviathan, the world's largest offshore gas discovery of the past decade.
"We are establishing a significantly more competitive market and putting in place mechanisms that will prevent price gouging," Eugene Kandel, a top economic adviser to Prime Minister Benjamin Netanyahu who led negotiations with Noble and Delek, said on Army Radio.
The 10-member cabinet for security and diplomatic affairs was an unusual forum to handle a primarily economic issue, but it allowed Netanyahu greater control. After voting in favour of the proposal unanimously, the government is widely expected to approve it.
"It is of decisive importance to move quickly to develop and expand the natural gas fields that have been discovered off Israel's shores out of concern for state security and the foreign relations of the State of Israel," a cabinet statement said after the meeting ended.
A parliamentary vote may still be needed for final approval.
The deal gives Delek subsidiaries Avner Oil and Delek Drilling six years to sell their 15.625 percent stakes in another large field, Tamar, while Noble will have to lower its stake in that project to 25 percent from 36 percent, industry sources said.
Delek and Noble will also be forced to sell their stakes in two smaller fields, Tanin and Karish, in up to 18 months.
Tamar, with reserves of about 10 trillion cubic feet (tcf), began production in 2013 for the domestic market. Leviathan, which holds an estimated 22 tcf, is primarily earmarked for exports and is expected take three years to bring online. Tanin and Karish have a combined 3 tcf.
Israel's energy sector was blindsided in December when the anti-trust regulator deemed Noble and Delek a monopoly and said they could be forced to sell their assets.
Noble in response halted investments in Israel, the companies threatened legal action and a number of long-term, multi-billion dollar export deals to Egypt and Jordan were thrown into jeopardy.
Netanyahu quickly set up a government committee to find a compromise and his intention to speed up development of the fields rather than demand a more sweeping divestment led to the resignation of the anti-trust regulator.
(Editing by William Hardy and Andrew Heavens)
Generated by readers, the comments included herein do not reflect the views and opinions of Rigzone. All comments are subject to editorial review. Off-topic, inappropriate or insulting comments will be removed.
RELATED COMPANIES