A Guide to Organizational Planning during a Downturn
|
Wednesday, June 24, 2015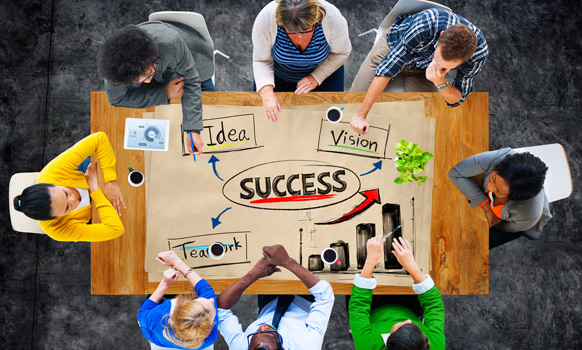 The industry downturn serves as an opportune time for oil and gas companies to focus on their organizational planning.
In the first half of 2015, we saw oil at well under $100 per barrel, hitting a six-year low of about $43 per barrel in mid-March. Since oil prices began to tumble in late 2014, oil and gas companies have had to adjust their operating strategies to address the weaker oil price – which many analysts believe will continue well into 2016.
According to experts, oil and gas companies should target company initiatives with careful thought and consideration for the future of the company, essentially known as organizational planning.
Organizational planning is defined by Business Dictionary as "the process of identifying an organization's immediate and long-term objectives, and formulating and monitoring specific strategies to achieve them."
This means any proposed plans should take into account how they will affect a company or organization in the short-term as well as in the future … so if oil and gas companies weren't doing that before, they should definitely be doing it now.
Rigzone spoke with HR and industry professionals who shared their insight on organizational planning.
This Downturn is Different
Before companies can implement any kind of organizational planning strategy, they must first identify the factors that make this downturn unique.
John Koob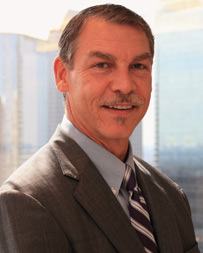 North America Energy Vertical Leader, Mercer
In Ernst & Young's report titled "Responding to shale's pressure test in 2015," it said the downturn differs from those of the recent past because of the availability of the capital markets to energy companies and access to a wide range of nontraditional forms of capital, such as private equity.
Additionally, many oil and gas firms involved in the shale boom (characterized by unconventional exploration and drilling – horizontal drilling, fracking, injecting water, etc.) face unique challenges. Cutting back on drilling plans leaves many drilled, but uncompleted wells and "significant idle asset capacity waiting for profitable job opportunities."
John Koob, North America Energy Vertical Leader for Mercer, said the current downturn is different because of its "suddenness and severity."
"We were kind of growing and going in November and then the world tipped upside down in December and January," Koob told Rigzone. "I have not met a business or HR leader who knew that was coming."
Cost Cutting & Workforce Reduction
During an industry downturn, companies often jump straight into cost-cutting mode which includes squeezing suppliers, reducing headcount, shutting down high-cost projects and slashing capital spending – a drill most senior executives have down cold, said EY's report.
Brent Potts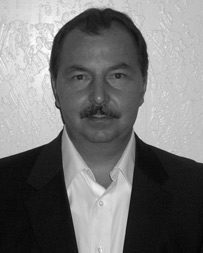 Senior Director Of Global Marketing for Oil and Gas, SAP
But while cost-cutting is commonplace in these situations, companies should consider the short-term and long-term effects on a company.
"During this downturn, the market is forcing companies to do some belt-tightening and do things that, quite frankly, they didn't have to do when the oil prices were high," Brent Potts, senior director of global marketing for the oil and gas industry for SAP, told Rigzone. "When things are good, in general, companies can afford to be a little sloppy. When there's a downturn, they can no longer be sloppy. They have to look at ways to control costs; otherwise, they'll go out of business."
Arguably one of the most difficult decisions when cutting costs is reducing workforces or laying off employees. Since layoffs began for the current downturn, the industry has seen over 150,000 job losses globally, with more expected.
1
2
3
View Full Article
Generated by readers, the comments included herein do not reflect the views and opinions of Rigzone. All comments are subject to editorial review. Off-topic, inappropriate or insulting comments will be removed.