Indonesia Sets Oil, Gas Production Targets for 2016
|
Wednesday, June 24, 2015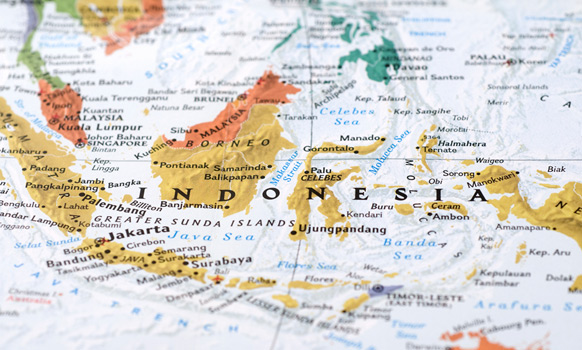 Indonesia sets 2016 gas production target of 1.1 million to 1.3 million barrels of oil equivalent and plans to produce 800,000 to 830,000 barrels of oil per day.
Indonesia sets the country's 2016 gas production target at 1.1 million to 1.3 million barrels of oil equivalent per day (boepd) following a meeting on the state's budget plan between the Minister of Energy and Mineral Resources (MEMR) Sudirman Said and the energy sector-focused Commission VII of the House of Representatives led by Satya Widya Yuhda, the ministry said in an announcement Monday.
"We are optimistic about the improvement of oil and gas management and also increasing lifting potency ... the meeting approved the gas lifting for 1.1-1.3 million boepd," MEMR's Head of the Center for Public Communications Dadan Kusdiana said in the press release.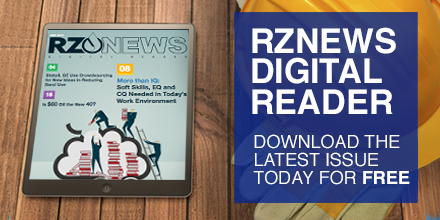 The government proposed that Indonesian gas production in 2016 be pegged at 1.1 million to 1.2 million boepd, while legislators suggested 1.05 million to 1.3 million boepd.
"The government thanks [the House] for the gas output agreement. It made us work harder to reach the target," Sudirman Said commented on the final production figures which he noted did not deviate much from the ministry's proposal, as quoted in Monday's edition of local daily The Jakarta Globe.
Last week, both parties agreed to set Indonesia's oil production in 2016 at 800,000 to 830,000 barrels of oil per day (bopd) following extensive discussions with 10 Cooperation Contract Contractors, according to the the MEMR.
The 2016 oil production goal for Southeast Asia's largest country is quite in line with the target set for the current year at 825,000 bopd, which was 3.9 percent more than the 794,000 bopd in 2014.
Indonesia, once Asia's sole member of the Organization of Petroleum Exporting Countries (OPEC), has struggled in recent years to boost oil production from its maturing fields amid a lack of upstream investments caused by an uncertain business environment.
Generated by readers, the comments included herein do not reflect the views and opinions of Rigzone. All comments are subject to editorial review. Off-topic, inappropriate or insulting comments will be removed.