Dutch Government Cuts Groningen Gas Field Production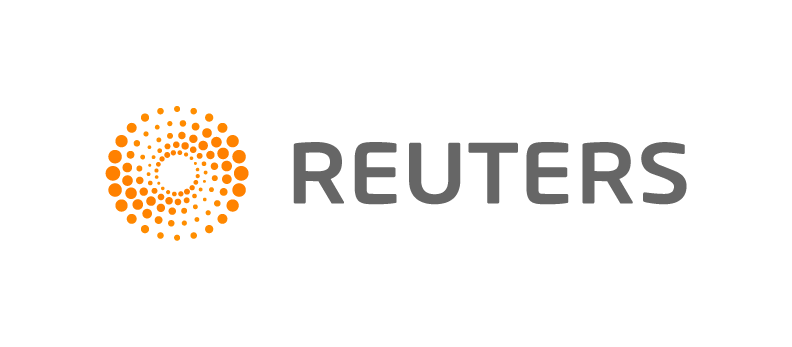 THE HAGUE, June 23 (Reuters) - The Dutch government has ordered a further tightening of gas production at Groningen, Europe's largest gas field, in response to a spate of earthquakes that have caused extensive property damage in the Netherlands' northernmost province.
Output at the field, the world's 10th largest, will be capped at 30 billion cubic metres (bcm) for the whole of 2015, Economy Minister Henk Kamp told reporters on Tuesday. At the beginning of the year, production of 39.4 bcm was planned.
"The earthquakes are still there, and we will have to reckon with earthquakes in the future," Kamp later told Reuters. "We can do two things to preserve safety: reduce the production of natural gas and strengthen houses, and we're doing both."
Dutch news agency ANP had reported on Monday that Kamp would propose a further tightening of production at Groningen, sending European gas prices higher.
In afternoon trade on Tuesday, Dutch gas prices at the TTF hub gained further. The July contract rose 1.21 percent to 20.90 euros per megawatt-hour (MWh), while the third-quarter contract was 1.31 percent higher, also at 20.90 euros per MWh.
British natural gas for October climbed 2.51 percent to 44.95 pence per therm, becoming the biggest gainer on the UK gas curve.
In February, output was cut to 16.5 bcm for the first half of the year after the Dutch Safety Board said gas companies and state regulators had failed to take the threat of earthquakes seriously enough.
In the second half of the year, output will be capped at 13.5 bcm, with stored gas tapped if necessary to make up for any shortfall.
"We'll do whatever is necessary for the safety of the people in Groningen," Kamp said.
The government would use the second half of the year to assess how to meet supply needs from 2016 onwards. Kamp said Groningen production might range from 21 to 33 bcm, depending on temperatures.
Excess demand from 2016 would be met using some combination of imported gas and conversion plants that turn imported high-calorific gas into the low-calorific gas upon which Dutch energy infrastructure is based.
Analyst Oliver Sanderson of Thomson Reuters Point Carbon said reaction to the planned reduction had been relatively muted because it was announced in June, during the summer.
But he voiced scepticism over whether it would be feasible to meet Europe's energy needs with Groningen producing below 30 bcm in a cold winter.
"Last time there was a cold winter, two years ago, Groningen was producing at around 54 bcm," he said.
1
2
View Full Article
Generated by readers, the comments included herein do not reflect the views and opinions of Rigzone. All comments are subject to editorial review. Off-topic, inappropriate or insulting comments will be removed.