Pemex Confirms Gulf Oil Platform Accident, Impact Unclear
by Reuters
|
Lizbeth Diaz & Ana Isabel Martinez
|
Monday, June 22, 2015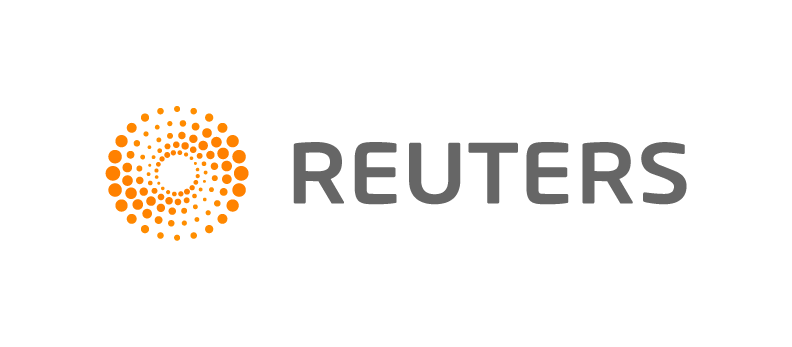 MEXICO CITY, June 22 (Reuters) - Mexico's state-run oil company, Pemex, confirmed on Monday there was an accident on an oil platform at one of its major operations in the southern Gulf of Mexico, but added any impact on output remained unclear.
The company said the accident was caused by an oil and gas leak and three workers performing routine inspections had been evacuated. It said there were no reports of any injuries on the platform, which was uninhabited and operated remotely.
Local media said there was an explosion and a fire on the platform.
The platform, Akal-H, is part of the Akal field complex, one of the most productive areas within Cantarell, which in the late 1970s was one of the world's top producing oil fields.
The Akal field produced an average of 177,000 barrels per day (bpd) last year, down sharply from the 2.04 million bpd produced at the peak in 2004, according to Pemex data.
The explosion is the third high seas incident at Pemex this year after an accident on an offshore maintenance rig - also in the southern Bay of Campeche and first reported by local paper Tabasco Hoy - killed two workers in May.
On April 1, at least four people died in a fire at another platform in the Abkatun Pol Chuc complex, which temporarily hurt production in the area.
Mexico's oil regulator is preparing to tender 14 nearby shallow water oil fields next year in the first installment of a major oil sector opening finalized last month.
(Writing by Alexandra Alper and David Alire Garcia; Editing by Simon Gardner and Andre Grenon)