Seplat Chairman: Nigeria's Buhari Should Sell Stakes In Oil, Gas JVs
by Reuters
|
Monday, June 22, 2015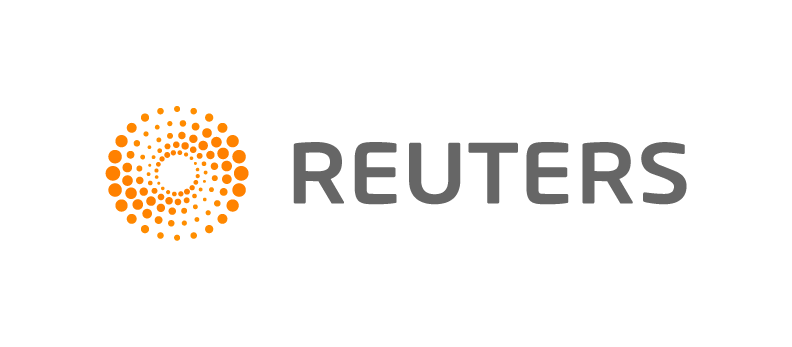 LONDON, June 22 (Reuters) - Nigeria's new government should sell its stakes in joint ventures in the country's energy industry, the chairman of Seplat Petroleum said on Monday, adding his company would be interested in buying, especially in the gas sector.
Through Nigeria National Petroleum Corp (NPCC) the government owns shareholdings in a number of joint exploration and upstream ventures with international oil companies.
Selling the stakes would help the government focus on areas like tax collection, while strong private sector involvement in industry would help spur economic growth, Seplat Chairman and co-founder A.B.C Orjiako told Reuters.
"Collecting tax and focus on making sure that the industry grows, and when the industry grows it will create jobs ... and do something for the government," he said, speaking on the sidelines on an investment conference.
"And the best way is to not necessarily to hold massive working interests in the JVs," he said, adding Seplat would be interested in picking up some of the stakes, especially in the gas sector, if terms were right.
Muhammadu Buhari, who took office as president of Africa's most populous nation and its top oil exporter at the end of May, has not yet announced his cabinet, but some observers believe he could keep the oil portfolio to himself.
Seplat is focusing heavily on gas investment, drilling and acquisitions, aiming to increase gross output from around 120 million standard cubit feet (scuf) per day to 400 million scuf by 2017.
Orjiako added the new government should scrap fuel subsidies and do more to diversify the economy.
"Subsidy removal should happen now," he said. "The reality is that the subsidy is not trickling down effectively ... What we expect government to do is take a bold step ... demonstrate good governance, invest in infrastructure, justify the taxes."
Buhari's predecessor, Goodluck Jonathan, tried early in office to scrap subsidies, but the move met an angry reaction and lead to eight days of nationwide strikes.
Orjiako said Buhari could have success, if his government managed the change properly. "I believe when people become more aware of what the subsidy is, they will clamour for its removal," he said.
(Reporting by Karin Strohecker and Libby George; Editing by David Holmes)
Generated by readers, the comments included herein do not reflect the views and opinions of Rigzone. All comments are subject to editorial review. Off-topic, inappropriate or insulting comments will be removed.
RELATED COMPANIES
Company: Nigerian National Petroleum Corp. (NNPC)
more info