Williams' Stock Soars after Rejecting Energy Transfer's $53.1B Offer
by Deon Daugherty
|
Rigzone Staff
|
Monday, June 22, 2015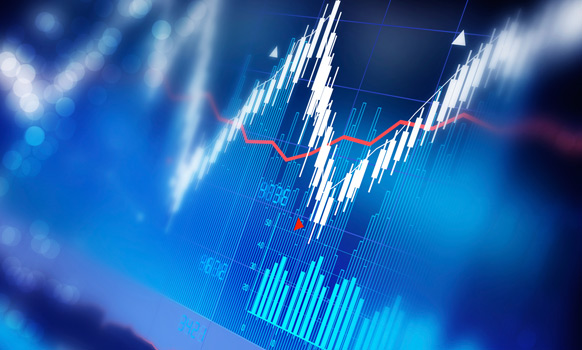 Pipeline conglomerate Williams sees share price climb 24% following the board's decision to reject a $53.1B stock-for-stock offer from Energy Transfer.
Shares of Williams' stock shot up 24 percent to $59.88 each as word spread of the company's refusal to accept a $53.1 billion unsolicited stock-for-stock offer from Entergy Transfer Equity LP. Instead, the company said it intends to explore other alternatives.
The deal with Energy Transfer would be contingent on the cessation of Williams' pending roll-up of its master limited partnership (MLP) Williams Partners LP. That transaction, announced in May, would form a pipeline giant to rival Kinder Morgan Inc., which consolidated its MLPs into the parent company to form a midstream behemoth. The Williams' roll-up is expected to close during the third quarter.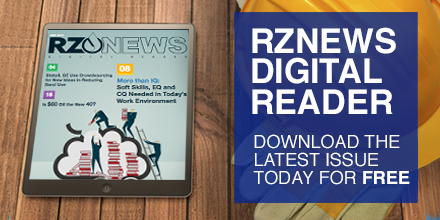 Tulsa, Okla.-based Williams said in a statement that the offer from Energy Transfer "significantly undervalues Williams and would not deliver value commensurate with what Williams expects to achieve on a standalone basis and through other growth initiatives, including the pending acquisition of [Williams Partners]."
Having retained Barclays and Lazard for financial advice, Williams is weighing strategic alternatives that include a merger, the sale of Williams or continuing the company's existing operating plans.
Dallas-based Energy Transfer had offered to take on all of Williams' outstanding common stock at $64 each, which would represent a 32.4 percent premium to Williams' closing price Friday, June 19. Such a merger would be structured as a C-corp.
Energy Transfer said in a statement that during the last six months, the company has attempted to initiate a "meaningful, friendly dialogue" with Williams' leadership. Consequent to Williams' announcement of its merger with its MLP, Energy Transfer felt pressed to make the offer in a letter to the Williams' board.
Consolidation, as well as stock-for-stock deals are expected to largely define the mergers and acquisition (M&A) climate during the next 12 to 18 months.
1
2
View Full Article
Generated by readers, the comments included herein do not reflect the views and opinions of Rigzone. All comments are subject to editorial review. Off-topic, inappropriate or insulting comments will be removed.
RELATED COMPANIES