Azeri Shah Deniz Gas Project Awards Subsea Contracts
by Reuters
|
Monday, June 22, 2015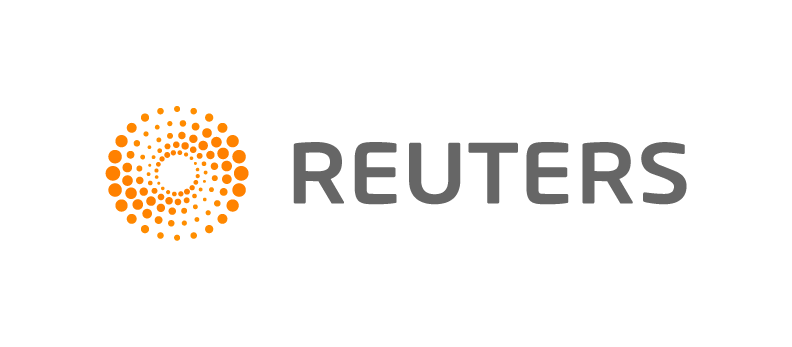 BAKU, June 22 (Reuters) - Norway's FMC Kongsberg Subsea AS and Britain's OneSubsea (UK) Ltd have won contracts for subsea infrastructure totalling $363 million for Azerbaijan's Shah Deniz gas field.
A consortium led by BP said it awarded the construction contracts to help develop the Shah Deniz II project under the Caspian Sea, which offers Europe a chance to reduce reliance on Russian gas.
Shah Deniz, Azerbaijan's biggest gas field, is being developed by partners including Britain's BP, Norway's Statoil, Azeri state energy company SOCAR and the South Caucasus Pipeline Company.
Shah Deniz I has been pumping gas since 2006 and has an annual production capacity of about 353 billion cubic feet of natural gas.
The next phase, Shah Deniz II, is important for Europe in terms of providing an alternative gas supply to Russia's Gazprom. It is expected to produce 565 Bcf per year from around 2019, with 353.1 Bcf earmarked for Europe and 211.8 Bcf for Turkey.
A contract worth $297 million was awarded to FMC Kongsberg Subsea AS.
The scope of work under this contract includes the supply of equipment for the production clusters consisting of subsea manifolds, associated controls and connection equipment. The delivery of equipment will take place in phases over a period from 2016 to 2021.
A further contract worth $66 million for the second of three planned batches of subsea production trees and ancillaries required for the full field development was awarded to OneSubsea (UK) Ltd.
The delivery of equipment will take place in phases over a period from 2016 to 2021.
The BP-led partners previously signed about 20 contracts under the Shah Deniz II project with most of work already started at the construction sites in the capital Baku.
(Reporting by Nailia Bagirova and Margarita Antidze; Editing by William Hardy)
Generated by readers, the comments included herein do not reflect the views and opinions of Rigzone. All comments are subject to editorial review. Off-topic, inappropriate or insulting comments will be removed.