Small Planes Collide In Mid-Air Over Alberta, Killing Two
by Reuters
|
Monday, June 22, 2015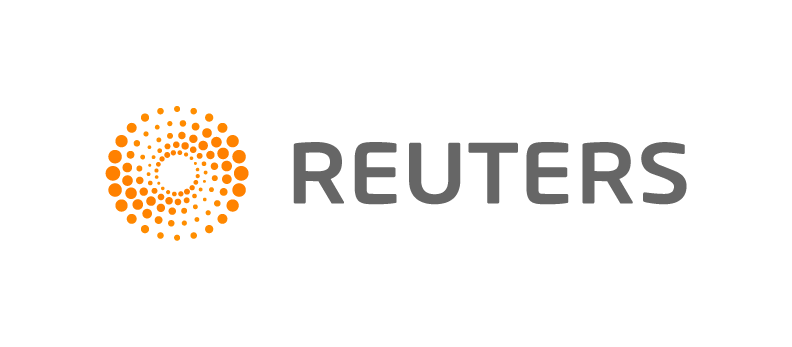 June 22 (Reuters) - Two small planes collided in mid-air over the northeastern part of Alberta, home to Canada's oil sands energy projects, killing two people, the Canadian Broadcasting Corp said on Monday.
The CBC said the pilot of one of the planes managed to land safely and was uninjured, while the other plane crashed east of Fort McMurray, a hub of oil production near the Athabasca Oil Sands.
Quoting the RCMP, local media said the collision happened Sunday night. Police found the crash site and confirmed the two people in the plane were dead.
Small aircraft are often used to ferry workers and executives around the oil sands and pipelines in the area.
(Reporting by Andrea Hopkins; Editing by Bernadette Baum)
Generated by readers, the comments included herein do not reflect the views and opinions of Rigzone. All comments are subject to editorial review. Off-topic, inappropriate or insulting comments will be removed.