Output At Groningen Gas Field To Be Capped At 30 Bcm In 2015
by Reuters
|
Monday, June 22, 2015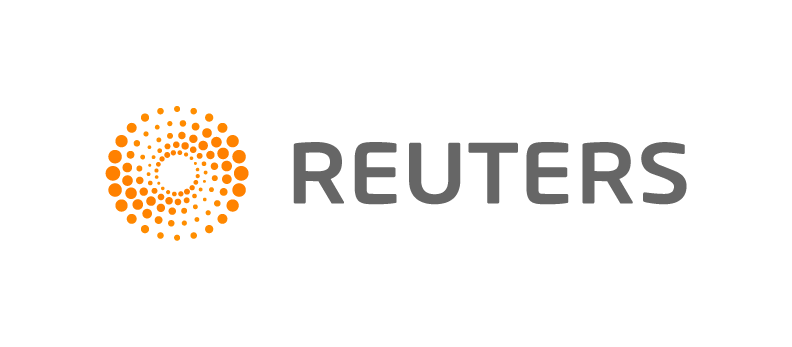 AMSTERDAM, June 22 (Reuters) - Dutch Economy Minister Henk Kamp will propose a further tightening of production at Groningen, Europe's largest gas field, Dutch news agency ANP reported on Monday.
Output at the gas field will be capped at 13.5 billion cubic metres (bcm) in the second half of this year and at 30 billion bcm for the whole of 2015, ANP said.
In February Kamp had ordered production to be cut to an annualised rate of 33 bcm for the first half of the year, from 39.4 bcm previously, after the Safety Board said gas companies, regulators and the government had all failed to take the threat of earthquakes seriously enough.
The ANP report, citing anonymous sources in The Hague, said the latest decision was based on a projection that temperatures will remain mild this year and that demand can be met by tapping 3 bcm in overcapacity at the Norg storage facility in Drenthe.
The decision was to be outlined in a letter to parliament on Tuesday, ANP said.
A conflicting media report from local television channel RTV Noord said on Monday that Kamp would propose a production cap of 33 bcm.
The reports came a week before the minister is due to set new production levels for 2015, following a series of reports on the possible impact of the quakes, the country's domestic needs and export obligations.
A government spokeswoman declined to comment on the figures. A formal decision was expected to be announced on Friday.
A spokesman for the NAM Shell /Exxon Mobile joint venture, which exploits the Groningen field, could not immediately be reached for comment.
(Reporting by Anthony Deutsch; Editing by David Holmes and Pravin Char)
Generated by readers, the comments included herein do not reflect the views and opinions of Rigzone. All comments are subject to editorial review. Off-topic, inappropriate or insulting comments will be removed.