Lundin Petroleum Appoints New President and CEO
by Rigzone Staff
|
Monday, June 22, 2015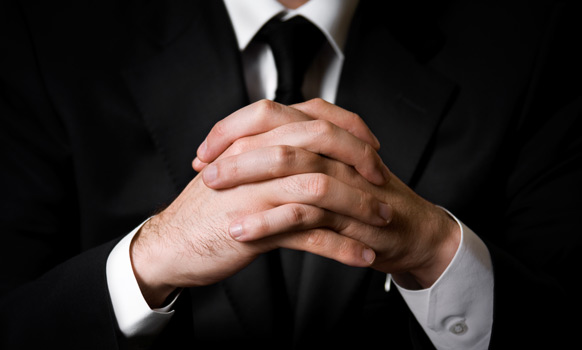 Lundin Petroleum appoints Alex Schneiter as the new President and CEO of the company effective October 1.
Lundin Petroleum announced Monday that its board of directors has appointed Alex Schneiter as the new President and CEO of the company effective October 1.
Ashley Heppenstall, who has held the position of Lundin Petroleum President and CEO since 2002, will be stepping down from his current role but will remain on the board of the company. Schneiter has been Lundin's Executive Vice President and Chief Operating Officer since 2001.
Ian H. Lundin, chairman of the board of Lundin Petroleum commented in a company statement: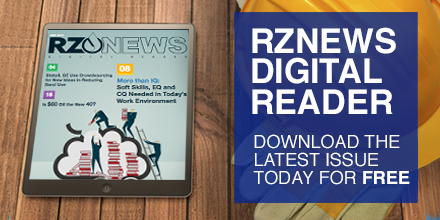 "Ashley has led Lundin Petroleum through a successful period of growth to today being one of the largest E&P companies in Europe. His contribution has been instrumental in the shareholder value creation over this period. He will remain on the board of Lundin Petroleum as well as working closely with other companies related to our family. Alex has been with Lundin Petroleum and its predecessor companies since 1993 and has played a major role in our success. He has had overall responsibility for all of the technical and operational aspects of the Company as well as direct control over our Norwegian business. I and the Board have full confidence that Alex, with his knowledge of the assets, operations and people of Lundin Petroleum, will do an excellent job in leading the Company and continuing to create further value for our shareholders."
Alex Schneiter, executive vice president and COO of Lundin Petroleum commented:
"I welcome this opportunity to lead Lundin Petroleum through our next phase of growth and development. We will continue to focus on growing value in our Norwegian and South East Asian core areas through increasing our resource and production base. Our historical organic exploration growth strategy which led to the discoveries of Edvard Grieg and Johan Sverdrup will continue. Our financial position is strong and our asset base will deliver sufficient cash flow going forward not only to develop our existing discoveries such as Johan Sverdrup and fund exploration expenditure, but also to allow us to consider a sustainable dividend policy. The continuation of the creation of shareholder value will be my key focus."
Generated by readers, the comments included herein do not reflect the views and opinions of Rigzone. All comments are subject to editorial review. Off-topic, inappropriate or insulting comments will be removed.
RELATED COMPANIES