Powerful Brazilian CEO Arrested In Petrobras Graft Probe
by Reuters
|
Walter Brandimarte & Caroline Stauffer
|
Friday, June 19, 2015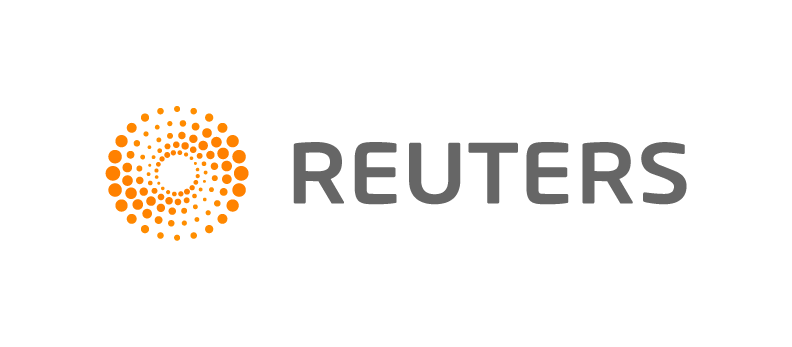 SAO PAULO, June 19 (Reuters) - Brazilian police on Friday arrested Marcelo Odebrecht, the head of Latin America's largest engineering and construction company Odebrecht SA, and accused his family-run conglomerate of spearheading a $2.1 billion bribery scheme at state-run oil firm Petrobras.
In pre-dawn raids that netted 12 arrests in four states, police also apprehended Otavio Marques Azevedo, head of Andrade Gutierrez, the second-largest Brazilian construction firm.
A lead prosecutor, Carlos Fernando dos Santos Limas, said he had "no doubt" Odebrecht and Andrade Gutierrez led what he called a "cartel" that overcharged Petrobras for work and passed on the excess funds to executives and politicians.
The arrest of 46-year-old Odebrecht, who has personal ties to former President Luiz Inacio Lula de Silva, could bring the scandal closer to the political heart of the ruling Worker's Party, already weakened by Brazil's largest ever corruption investigation known as "Operation Car Wash."
"There is a larger connection between Lula and Odebrecht and we see (Odebrecht's) possible indictment as a big risk," said Cameron Combs, Latin American researcher with Eurasia Group.
President Dilma Rousseff, who was chairwoman of the Petrobras board during Lula's presidency, has denied knowledge of the corruption scandal dating back to at least 2004 and urged a thorough investigation. Neither she nor Lula have been implicated.
Last month federal prosecutors opened a separate investigation into whether Lula improperly used his connections to benefit Odebrecht, saying he had frequently traveled abroad at Odebrecht's expense since 2011.
Lula's institute, the Instituto Lula, denied wrongdoing at the time and declined to comment on Friday.
Odebrecht is the third generation leader of the privately held company and has been instrumental in the company's expansion throughout Latin America, in Africa and the United States. It has recently executed big projects in Miami and Cuba.
A lawyer for Marcelo Odebrecht did not return calls seeking comment.
Odebrecht SA said in a statement that the arrests were "unnecessary" because it was collaborating with investigators.
Odebrecht bond prices fell on Friday and shares of Braskem SA, a petrochemical producer Odebrecht controls slumped 7 percent.
Andrade Gutierrez said it was also cooperating with the investigation, but had no connection to the alleged corruption at Petrobras.
1
2
View Full Article
Generated by readers, the comments included herein do not reflect the views and opinions of Rigzone. All comments are subject to editorial review. Off-topic, inappropriate or insulting comments will be removed.
RELATED COMPANIES