Swift: More than 150,000 Jobs Lost in Oil, Gas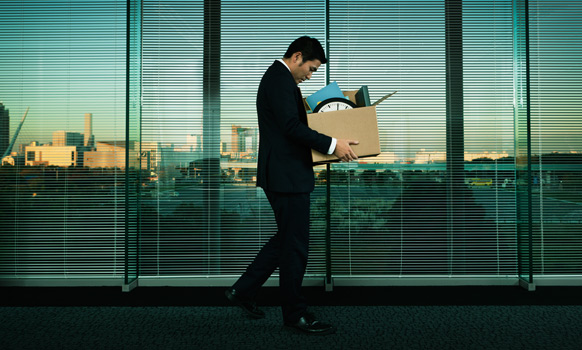 Swift Worldwide Resources reports that the number of oil and gas jobs lost globally exceeds 150,000.
The total number of oil and gas job losses globally is more than 150,000 and continues to grow, according to global oilfield staffing firm Swift Worldwide Resources.
A recent report from Swift notes that the United States saw the "fastest and steepest decline" of jobs while the North Sea market had also been "hit hard." Job cuts are affecting direct employees as well as contractors, which Swift CEO Tobias Read said are often the first to be let go with little fanfare and do not get counted in traditional layoff statistics.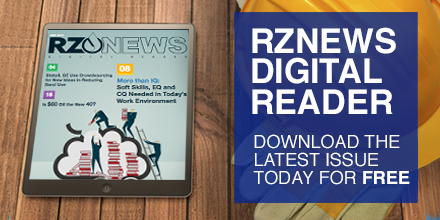 "The contractor market in the oil and gas sector is a huge silent community which comprises upwards of 100,000 professional-grade workers and similar skills," he said in a report.
In regard to international markets controlled by national oil companies, the report shows a slowdown in new projects and anticipates tougher times ahead with more layoffs. While Southeast Asia has not been hit with substantial layoffs, impacts are expected in the shipyards of Korea, China and Singapore.
While major operators have been cutting costs in the upstream sector, primarily in exploration and production, many of the drastic cuts have been "done sympathetically through accelerated early retirement programs."
The Middle East has fared far better than the rest of the world, with Saudi Arabia's drilling activity at a 20-year high. Job creation, however, has been modest.
Because some job losses are not made public, therefore making them hard to track, Swift makes assumptions based on likely impact.
"Our assumptions remain conservative and the likelihood is that total job losses probably [greatly] exceeds Swift's forecast," Read said.
Generated by readers, the comments included herein do not reflect the views and opinions of Rigzone. All comments are subject to editorial review. Off-topic, inappropriate or insulting comments will be removed.