Wintershall Says in Talks to Join Nord Stream Expansion Plan
by Reuters
|
Friday, June 19, 2015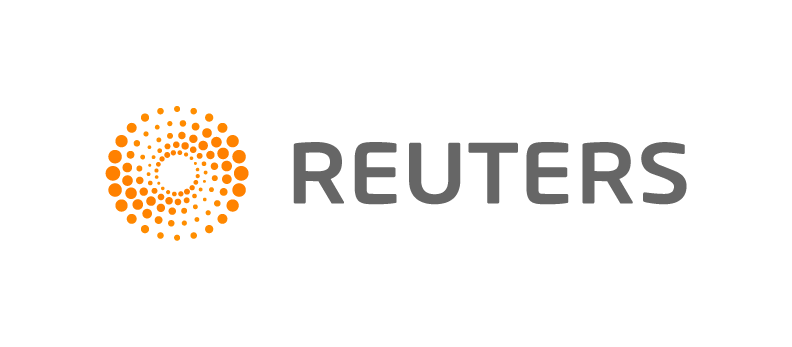 FRANKFURT, June 19 (Reuters) – BASF's oil and gas subsidiary Wintershall is in talks about joining an expansion plan for Gazprom's Baltic Sea gas pipeline called Nord Stream, a spokesman said on Friday.
"We are in discussions about joining for a further two lines of the Baltic Sea pipeline," said a spokesman for the Kassel-based company.
Russia's Gazprom said on Thursday it had agreed to build lines 3 and 4 to Germany with a trio of Western energy companies - Anglo-Dutch Shell, Germany's E.ON and Austria's OMV.
These are designed to transport an additional 55 billion cubic metres (bcm) of gas by the end of 2019.
Wintershall is a shareholder in the consortium for the existing pipeline with two strands, which currently has 55 bcm capacity, and it has been exploring and transporting gas to Europe together with Gazprom since 1990.
(Reporting by Vera Eckert, editing by Georgina Prodhan)
Generated by readers, the comments included herein do not reflect the views and opinions of Rigzone. All comments are subject to editorial review. Off-topic, inappropriate or insulting comments will be removed.