Total, Inpex to Share 30% Stake in Indonesia's Mahakam Gas Block
by Reuters
|
Thursday, June 18, 2015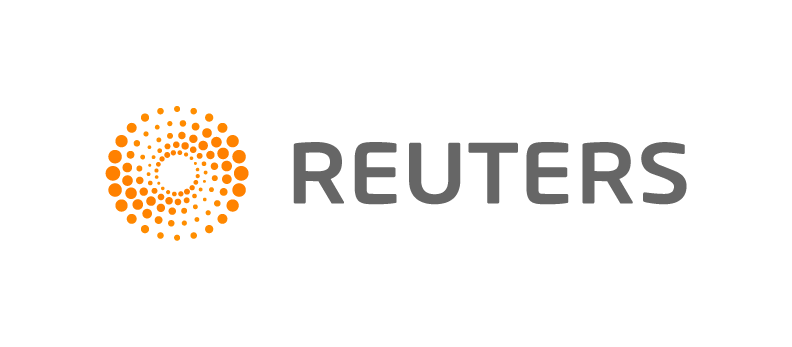 JAKARTA, June 19 (Reuters) - Indonesia said on Friday it will allocate Total and Japan's Inpex a 30 percent stake in the offshore Mahakam oil and gas block once the French major's operating rights to Indonesia's top gas field expire in December 2017.
The decision resolves a more than seven-year tussle over the future of the block, and follows nationalistic calls for it to be handed over entirely to Indonesia's state-owned enegy giant Pertamina.
"We want to show our appreciation to the (current) contractors that have shown their commitment to invest," Energy and Mineral Resources Minister Sudirman Said told reporters. The division of the 30 percent stake between Inpex and Total was still subject to discussion, he added.
Spokesmen for Total and Inpex did not answer phone calls or respond to written requests for comment.
Indonesia is one of the world's top five liquefied natural gas (LNG) exporters, but has started to consume more of its output to feed growing local demand.
The Indonesian government said in February it would hand 100 percent of the block to Pertamina, while Total had previously proposed a five-year transition period and warned of a decline in production.
Mahakam is one of numerous Indonesia oil and gas contracts due to expire under uncertain terms.
Said said President Joko Widodo's administration had now made decisions on the future of five expiring contracts since taking office last October as it works to clear a backlog that has frustrated foreign companies.
Pertamina will operate the Mahakam block from January 2018 and will share a 70 percent participating interest with a regional government-owned enterprise, Said said, noting that this stake would not exceed 10 percent.
"Pertamina must truly be able to act as an operator controlling a majority participating interest," he said.
Pertamina CEO Dwi Soetjipto said he expected the firm to invest $2.5 billion a year on Mahakam once it becomes operator.
Total has said it expects output from Mahakam of 1.4 billion cubic feet per day (bcfd) in 2016, down around 12.5 percent from its targetted 1.6 bcfd this year. Total's spending is also expected to drop by at least 35 percent to below $1.5 billion in 2016 from a targetted $2.3 billion this year.
Total has held a 50 percent operating interest in the Mahakam block since 1970, when it took over as operator from Inpex, which had operated the block independently since 1966 and holds the other 50 pct.
($1 = 123.0600 yen)
(Editing by Randy Fabi and Richard Pullin)
Generated by readers, the comments included herein do not reflect the views and opinions of Rigzone. All comments are subject to editorial review. Off-topic, inappropriate or insulting comments will be removed.