Document: Gabon Lowers Growth Forecast, Says Oil Output To Fall
by Reuters
|
Thursday, June 18, 2015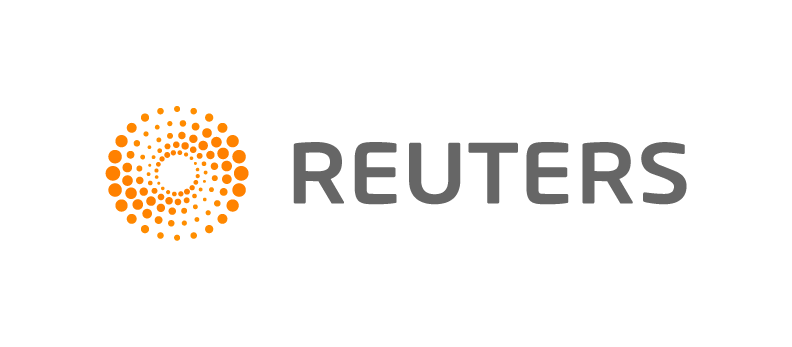 DAKAR, June 18 (Reuters) - Gabon has trimmed its 2015 growth forecast to 4.8 percent from 5.7 percent and says that oil output will fall due to strikes and ageing fields, according to a bond prospectus.
Gabon's government launched a $500 million 10-year dollar-denominated sovereign bond last week to raise funding for infrastructure projects.
As with many other African oil producers, a sharp drop in the price of oil, which accounts for nearly 80 percent of Gabon's export earnings, has forced the government to implement deep spending cuts.
The IMF has previously said it expects Gabon's economy to grow by 4.5 percent compared with 5.1 percent in 2014 "but with considerable downside risks".
Oil output in Gabon, once an OPEC member, is falling due to ageing fields, and current reserves will be exhausted in 30 years in the absence of new finds.
Strikes in April have led to an even larger drop this year, with production down about 9 percent, according to the prospectus sent to investors.
"This decrease was due to ageing oil fields and the strike of ONEP trade union members as well as the obsolescence of the utilities and extraction equipment," the document said.
The country awarded blocks as part of a major offshore oil licensing round in 2014 to ExxonMobil and Repsol , among other companies, and it hopes this will reverse the current decline.
Gabon's President Ali Bongo also aims to diversify his country's economy away from oil, and the document showed the non-oil sector grew by 5 percent last year.
(Reporting by Emma Farge; Editing by Joe Bavier; Editing by Mark Trevelyan)
Generated by readers, the comments included herein do not reflect the views and opinions of Rigzone. All comments are subject to editorial review. Off-topic, inappropriate or insulting comments will be removed.