Upstream M&A Deal Values Continue To Slip
by Deon Daugherty
|
Rigzone Staff
|
Thursday, June 18, 2015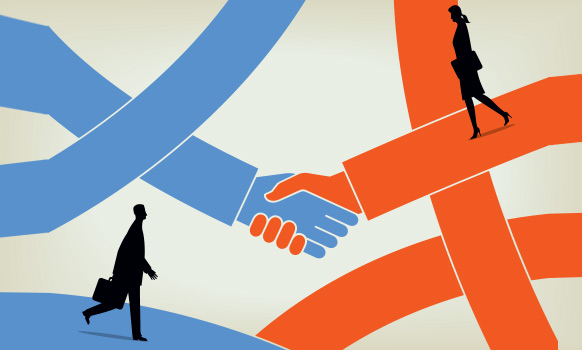 GlobalData figures show mergers and acquisitions activity is still reined in by low oil prices and depressed market.
Upstream mergers and acquisitions (M&A) deals in May accounted for 50 percent of all upstream transactions, down from 73 percent in April.
According to analysis by GlobalData, M&A in May had a value of $11.7 billion across 13 transactions. That's a significant drop from the April 2015 total of $71.2 billion, but the Royal Dutch Shell plc-BG Group plc deal skewed April. Exempting the Shell deal to buy BG Group for $69.9 billion, the decrease in deal flow month-to-month from April to May is $28.5 billion to $23.5 billion, about 17 percent.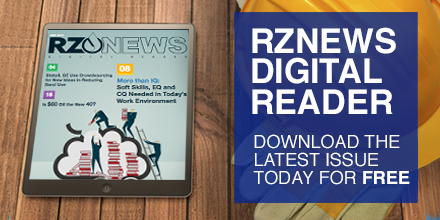 The top May deal in the Americas was the Mexican conglomerate Alfa SAB de CV and Harbour Energy Ltd.'s decision to acquire the remaining 81.05 percent state in Pacific Rubiales Energy Corp. for $5.3 billion.
"If Alfa's offer proves successful, the company will have skillfully capitalized on low oil prices ravaging Pacific Rubiales' share price, which has dropped by over 70 percent," Matthew Jurecky, GlobalData's oil and gas research chief, in a statement.
In the United States alone, first quarter deal totals indicated the bid-ask spread was too broad to spur the activity many expected when the downturn began to take hold of stocks prices. Deals started the year at a slow pace, but several experts have told Rigzone they expect bigger things in the third and fourth quarters.
Analysts at PwC notes in a report released Thursday that falling upstream earnings have put the brakes on most expansion plans across the industry.
"Historically, oil prices have influenced upstream deal values. During the last downturn, the implied proved reserve values declined rapidly as oil prices fell, followed by a gradual recovery," PwC said. "It is presently unclear as to whether the current downturn will follow the same pattern, which means deal values may have further downside potential."
Generated by readers, the comments included herein do not reflect the views and opinions of Rigzone. All comments are subject to editorial review. Off-topic, inappropriate or insulting comments will be removed.