UK Oil, Gas Sector Must Be 'Sustainable' at $60 per Barrel
|
Wednesday, June 17, 2015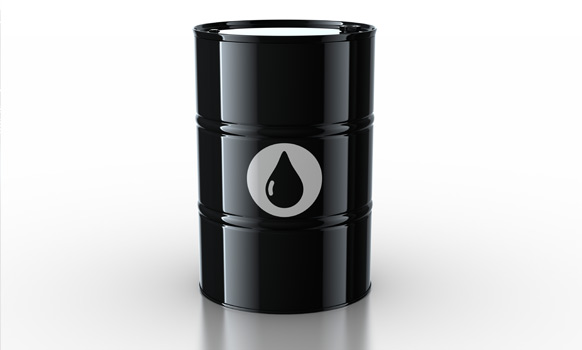 Oil & Gas UK Chief Executive Deidre Michie says unions, governments, regulators and trade associations must work together to secure a future for the UK oil and gas industry.
The UK's offshore oil and gas industry "must become sustainable" in a world of $60 per barrel oil, Oil & Gas UK Chief Executive Deirdre Michie warned Wednesday.
Speaking to an audience of more than 500 people at the opening of the trade association's annual conference in Aberdeen, Michie pointed out that the UK had built an "industrial powerhouse" in the form of the offshore oil and gas industry, which employs hundreds of thousands of people and contributes more in tax to the Treasury than most other industrial sectors. But she also cautioned that the industry faces "real and present threats" that challenge its future.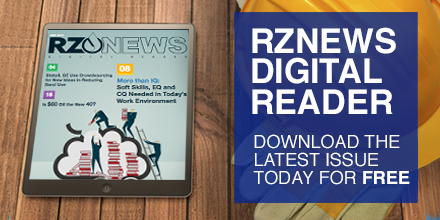 "At $60 oil, 10 percent of our production is struggling to make money and there is a shortage of capital and a shortage of investors willing to place their money here. While demand for our products remains strong, critical for our transport and heating our homes and giving us a whole host of everyday products, our productivity as an industry has fallen - and fallen rapidly.
"In relation to our escalating cost base, we know that as an industry we have been part of the problem; now we need to be part of the solution.
"Over the last 20 years, the price has averaged at $62 per barrel and the forward curve is between $65 and $75. Therefore it is not unreasonable for the North Sea to set out its stall at being sustainable in a $60 world. As a target, it's one that we as a trade association can champion, Government can align with and the regulator can pursue as an enabler, for example, to focus on key infrastructure."
Michie called for a change in mindset, stating: "We must avoid doing the same things in the same way and expecting a different outcome. We have had a decade of escalating costs, so we can be sure that our current approach doesn't work. We need to think about this from an investor's point of view. Given that we compete for investment dollars on a global basis, we must ensure the UK is a commercially attractive and predictable place in which to invest.
"Learning from our mistakes, we know that our focus cannot merely be on 'cutting costs', but must more fundamentally address the efficiency of the basin. Focusing on efficiency means that, if or when the oil price bounces back, we will be best placed to seize new opportunities."
In a clear reference to the ongoing dispute between offshore contractors and the Unite and GMB unions, Michie said:
"We must work together to secure the future of this industry – for this country. There is a role for everyone – client, customer, employer and employee. For unions, for governments, for regulators and for trade associations. This is not a time for conflict or entrenched positions."
Michie's speech comes less than a week after a survey by the Aberdeen & Grampian Chamber of Commerce showed that oil and gas operators and contractors are much less confident about their activities on the UK Continental Shelf than they were a year ago. The AGCC's 22nd Oil and Gas Survey found that two-thirds of North Sea operators have been forced to cancel projects due to the fall in the price of oil.