Cowen & Co: Small, Mid-Cap E&P Companies to See $16B Funding Gap in 2016
by Reuters
|
Wednesday, June 17, 2015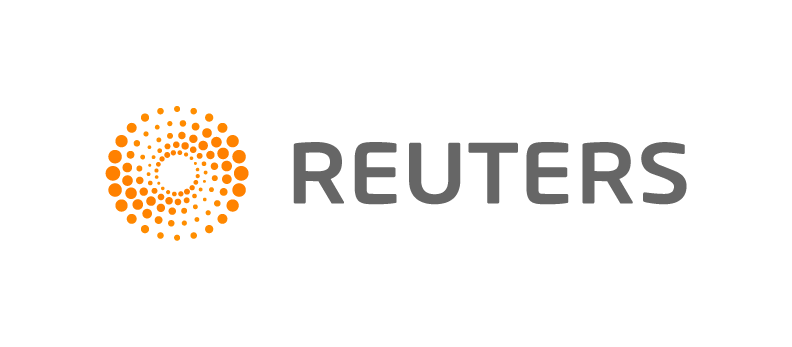 June 17 (Reuters) – Small and mid-cap exploration and production companies in the United States are expected to see a gap of $16 billion between spending estimates and projected cash flows for 2016, Cowen & Co analysts said.
Oil producers have been lowering capital budgets and rig counts, hit by a 44 percent decline in global crude prices since last June.
Barclays said in January oil and gas companies could cut exploration and production spending in North America by 30 percent or more this year if U.S. crude continued to trade in the $50-$60 per barrel range.
Brent crude futures were at $65.21 on Wednesday, while U.S. crude futures were at $61.20. Brent hit a high of $115.06 in June last year.
"... borrowing bases will be declining and debt metrics deteriorating," Cowen & Co said on Wednesday, leading small and mid-cap companies to issue additional equity this year to support 2016 budgets.
Small and mid-cap companies will need $8.6 billion to meet the Street's 2016 production growth projections, the brokerage's analysts wrote in a note.
They reviewed 46 liquids-weighted and 12 gas-weighted E&P operators and used their first-quarter results to reach a consensus for 2016 U.S. capital expenditure.
(Reporting by Sneha Banerjee in Bengaluru)

Generated by readers, the comments included herein do not reflect the views and opinions of Rigzone. All comments are subject to editorial review. Off-topic, inappropriate or insulting comments will be removed.