Minister: Papua New Guinea to Reallocate Around 20 Energy Licenses
by Reuters
|
Wednesday, June 17, 2015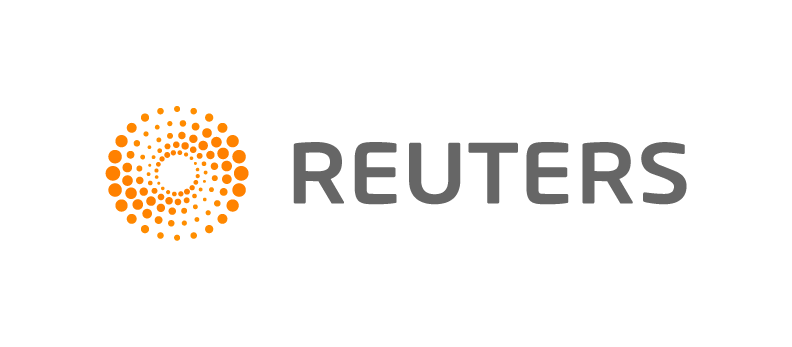 LONDON, June 16 (Reuters) - Papua New Guinea could reallocate as many as 20 of its energy licenses, many of them in the upstream business with major players standing ready to snap them up, the country's minister of petroleum and energy said on Tuesday.
The Southeast Asian nation has reviewed some 100 outstanding licenses to check if they were still in line with requirements and held by solvent companies, Nixon Duban said on the sidelines of an investment day in London.
"We want to be really strong, we want to be ensure that the licenses are not abused and not warehoused by those who don't have the capacity, but rather give them to serious players," he said, declining to name projects or license holders affected.
The review had found that about half of the license holders were in breach of conditions like not adhering to regulation, farming out part of the agreement to other companies without permission, or having gone into bankruptcy.
"There are a number of big companies, and a good number of medium size companies (which are affected)," he said, adding he expected some 30 licence holders to be able to fix their issues, though another 20 contracts could be reallocated, some of them still this year.
Oil and gas developments globally have been hammered by the fallout from a 50 percent drop in crude prices since last June. Yet projects in Papua New Guinea are seen as vital, with hydrocarbon products - together with gold, copper and other commodities - accounting for a majority of export earnings and gross domestic product.
Duban said he had interest from major investors.
"Exxon is already standing in line, and also some others."
ExxonMobil Corp operates the country's largest liquefied natural gas project PNG LNG, an economic cornerstone of the nation of seven million people. French oil major Total SA is operating the second LNG project, drawing gas from the Elk and Antelope fields, with production set to start 2021.
Papua New Guinea's economy is expected to grow by 16 percent in 2015, according to World Bank data - one of that fastest growth rates in the world.
(Reporting by Karin Strohecker; Editing by Mark Heinrich)
Generated by readers, the comments included herein do not reflect the views and opinions of Rigzone. All comments are subject to editorial review. Off-topic, inappropriate or insulting comments will be removed.
RELATED COMPANIES