Kemp: North Dakota's Oil Production Has Peaked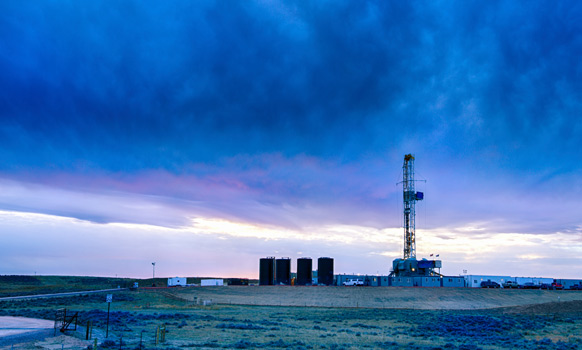 North Dakota's crude oil output peaks, according to the latest data published by the US state's government.
John Kemp is a Reuters market analyst. The views expressed are his own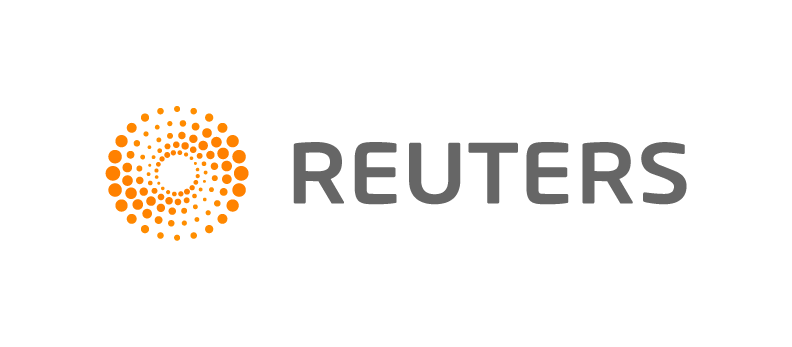 LONDON, June 16 (Reuters) – North Dakota's crude oil output has peaked, according to the latest production data published by the state government, as the slump in prices takes its toll.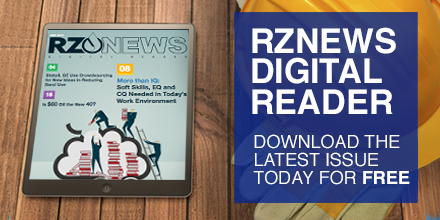 The state produced 1.17 million barrels per day (bpd) in April, down from a peak of 1.23 million in December, the Department of Mineral Resources (DMR) reported on Friday.
The former rapid growth in production has stalled and current output is no higher than it was in September 2014 (http://link.reuters.com/zeb94w).
In the seven months between February and September 2014, output increased by 233,000 bpd, while in the seven months from September 2014 to April 2015, output actually edged down 18,000 bpd.
Prices are by far the most important cause of the downturn, according to state regulators, followed by tax changes, tougher flaring rules and new regulations on oil conditioning to remove the most volatile components from the crude and make it safer to transport ("Director's Cut" June 2015).
1
2
3
4
View Full Article
Generated by readers, the comments included herein do not reflect the views and opinions of Rigzone. All comments are subject to editorial review. Off-topic, inappropriate or insulting comments will be removed.