Statoil Confirms 1,500 Potential Job Losses by 2016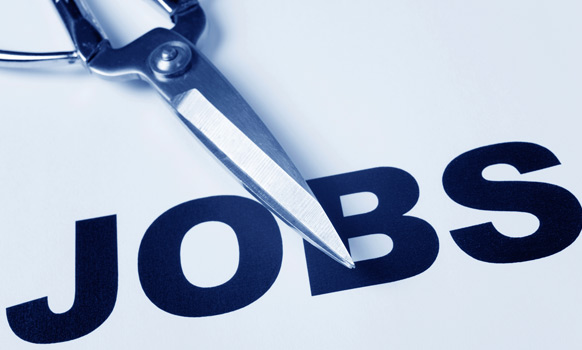 Statoil announces that up to 1,500 employees and more than 500 consultants could be released by the end of 2016, confirming Dagens Naeringsliv's report last Friday.
Statoil announced Tuesday that up to 1,500 employees and more than 500 consultants could be let go by the end of 2016, confirming Norwegian daily Dagens Naeringsliv's report last Friday that the company was considering cutting its workforce.
The workforce reductions, which are estimated to range between 1,100 and 1,500 jobs, form part of Statoil's plan to save $1.7 billion in 2016, and beyond. They will be accompanied by a simplification of the company's work processes and further changes and adjustments to the organizational set-up are scheduled to be presented by the end of June.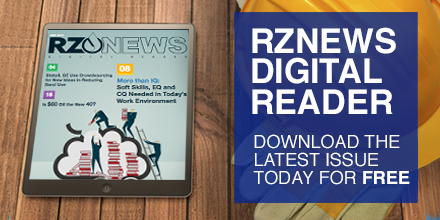 Statoil Chief Operating Officer Anders Opedal commented in a company statement:
"We regret the need for further reductions, but the improvements are necessary to strengthen Statoil's competitiveness and secure our future value creation."
Magne Hovden, Statoil's senior vice president for People and Organization, said in a company statement:
"Decisions on workforce reductions as a consequence of increased efficiency will be made in each business area, based on assessments involving leaders and employee representatives, and local consultation. When this is completed, we will know the accuracy of the current estimated range. This work will take place in the business areas in the period from August to November."
Since the end of 2013 Statoil's workforce has been reduced by 1,340 permanent employees and 995 external consultants. The reductions were achieved through more limited use of consultants, attrition, internal deployment into new positions, severance packages and early retirement. Recruitment has been very limited but Statoil has upheld its focus on recruiting apprentices and graduates, according to the company.
Following Statoil's news, Electromagnetic Geoservices ASA (EMGS) revealed that it plans to cut 20 percent of its global staff as part of the company's cost reduction measures, which began in the first quarter of 2015.
EMGS also announced that it expects to reduce its capital expenditures by approximately 50 percent in 2015, and that it will reduce its vessel capacity from four to three. As a result of the cuts, which will become effective from the beginning of the third quarter in 2015, the company believes it will achieve an annual cost saving of approximately $35 million.
Generated by readers, the comments included herein do not reflect the views and opinions of Rigzone. All comments are subject to editorial review. Off-topic, inappropriate or insulting comments will be removed.