Sources: Petrobras Cuts Delayed Until July and Govt Oil-Policy Plan
by Reuters
|
Jeb Blount & Rodrigo Viga Gaier
|
Tuesday, June 16, 2015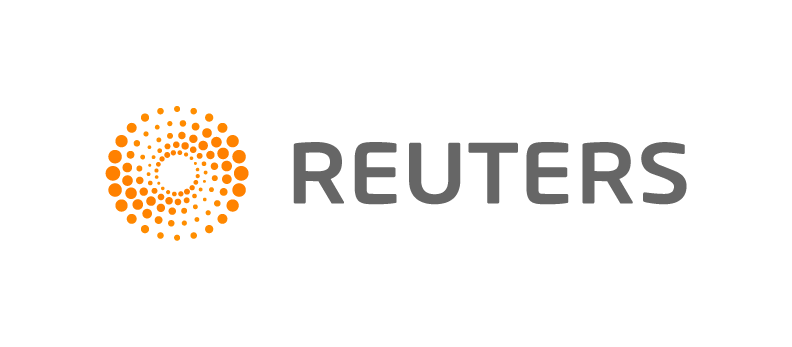 RIO DE JANEIRO, June 15 (Reuters) - Brazil's state-run oil company Petrobras will likely delay details of major cuts to its $221 billion five-year spending plan until July, two sources said, when the government plans to announce a rescue program for the industry.
Petrobras, which is struggling with a corruption scandal, falling oil prices, stagnant output, and the largest debt of any oil company, had planned to announce deep spending cuts, expected to be about 30 percent of the proposed spending, by the end of June.
However, executives at Petroleo Brasileiro SA, as Petrobras is formally known, have run into internal and political resistance to cuts given the major role the company plays in Brazil's economy, a top Petrobras executive with direct knowledge of company discussions told Reuters.
The announcement will be delayed until at least July to coincide with a government rescue program for the industry, one of the sources, a senior member of Brazilian President Dilma Rousseff's ruling coalition said.
The government is only coming to terms with Petrobras' economic fragility and how government efforts to increase control over the country's natural resources could make Petrobras weaker still, the senior coalition member told Reuters.
Both officials requested anonymity because final details of the government's and Petrobras' plans have yet to be decided. Both have regular contact with Rousseff and other top government and Petrobras officials.
"The plan will be delayed until July to coincide with a government program for the entire industry," the senior ruling-coalition member said. "The industry depends on Petrobras, and the government wants a coordinated response, but they also know they can't wait too long."
1
2
3
View Full Article
Generated by readers, the comments included herein do not reflect the views and opinions of Rigzone. All comments are subject to editorial review. Off-topic, inappropriate or insulting comments will be removed.