Malaysian Services Firms to Eye Foreign Markets as Oil Prices Stay Low
by Chee Yew Cheang
|
Rigzone Staff
|
Monday, June 15, 2015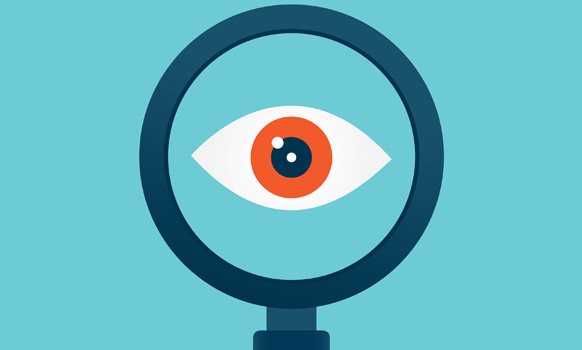 Some Malaysian services firms in the petroleum industry venture overseas, including the Middle East, amid slower growth caused by low oil prices.
While the oil and gas industry grapples with the impact of lower oil prices, some Malaysian oilfield services companies are looking to boost their revenue by targeting business opportunities in growth areas, including the Middle East.
Last week, Scomi Energy Services Bhd reported that its oilfield services division clinched contracts amounting to around $71.4 million (MYR 266.44 million) – from the $980 million (MYR 3.657 billion) in bids submitted by the company – in the first five months of this year, with Oman and Thailand each contributing $33 million (MYR 123.14 million), while the remainder were from Australia, Indonesia, Russia and Pakistan.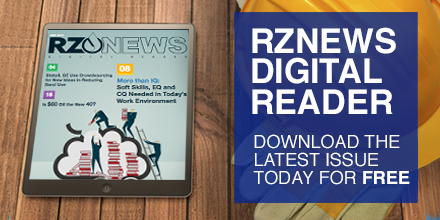 "These contracts involve the provision of drilling waste management equipment and services as well as drilling fluids solutions to its clients in the Middle East, Asia Pacific and Europe," Scomi Energy said in a June 11 press release, adding that the deals were secured despite an easing of drilling activities in many markets.
"Looking ahead, we remain optimistic that the results of other tenders will be positive especially in our core markets such as Myanmar and Indonesia. The Middle East markets also remain very active as it is currently the only region with rig count growth and national oil companies pushing for higher production of oil," Scomi Energy Services President - Market Units, Oilfield Services Wan Ruzlan Iskandar said in the press release.
Scomi Energy Services currently has an order book of over $1.072 billion (MYR 4 billion).
Meanwhile Barakah Offshore Petroleum Bhd plans to expand its oil and gas services to include deepwater installation and maintenance capabilities by signing a partnership agreement with a Norwegian firm.
"They have the deepwater technology and assets ... which we don't have yet," Barakah Chairman and Founder Nik Hamdan Daud said after the company's annual general meeting, local daily The Star reported Friday.
1
2
View Full Article
Generated by readers, the comments included herein do not reflect the views and opinions of Rigzone. All comments are subject to editorial review. Off-topic, inappropriate or insulting comments will be removed.
RELATED COMPANIES