Texas, Louisiana Brace For Gulf of Mexico Storm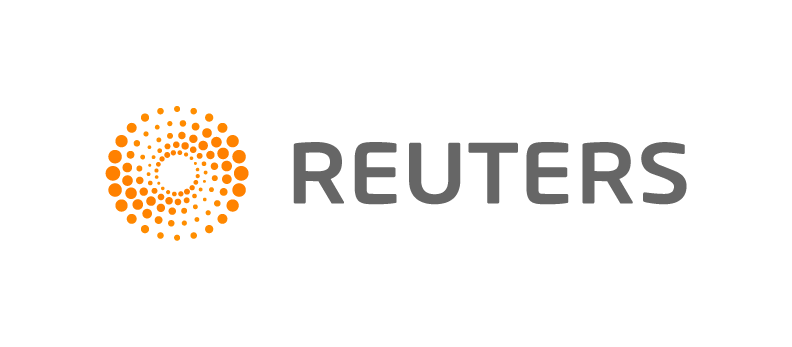 HOUSTON, June 15 (Reuters) - A tropical disturbance packing heavy rains in the Gulf of Mexico was slated to drench the coast of Texas weeks after floods killed about 30 people in the state, the National Weather Service said on Monday.
Flash flood watches were in effect for central Texas and the Houston area, regions where flooding last month turned streets into rivers, submerged thousands of vehicles and led to swollen rivers that ripped scores of houses off their foundations. Louisiana was bracing for flooding as well.
Outbound traffic from the Houston Ship Channel, the largest U.S. petrochemical port, was stopped on Monday to protect vessels from rough seas, officials said. Inbound traffic remained open but was expected to be stopped at about sunset.
"We have six- to eight-foot seas in the boarding area and we expect that to continue to increase," Capt. Clint Winegar of the Houston Pilots Association said.
The U.S. Coast Guard urged boaters and beachgoers to stay out of the water.
Heavy rain hit parts of Texas over the weekend, pushing already high rivers closer to overflowing their banks.
In the Houston area, as much as 10 inches of rain could fall by Thursday.
The National Weather Service said thunderstorms in a low-pressure system in the south-central Gulf of Mexico grew more concentrated early on Monday and a Hurricane Hunter aircraft was deployed to collect data.
Meteorologists said the disturbance, which has an 80 percent chance of becoming a named storm, would lash the Gulf Coast with rain through Tuesday.
Chevron Corp and Royal Dutch Shell have evacuated non-essential workers from oil platforms but have not shut in production in a basin responsible for nearly a fifth of U.S. crude oil output.
Chevron is the No. 3 oil producer in the U.S. Gulf, and Shell is No. 1. Second-ranked BP Plc said it was monitoring the storm but operations continued as normal for now.
Other operators, including Hess Corp, Exxon Mobil Corp and Murphy Oil Corp also said they were watching the weather. BHP Billiton said it was not planning to remove non-essential workers but would start if necessary.
Williams Cos Inc., which operates a platform and big pipeline operations in the Gulf of Mexico, said it had not shut in production.
More than 45 percent of U.S. refining capacity is located along the U.S. Gulf Coast, which also is home to about half of total U.S. natural gas processing capability.
(Additional reporting by Jon Herskovitz in Austin and Erwin Seba in Houston; Editing by Lisa Von Ahn and James Dalgleish)
Generated by readers, the comments included herein do not reflect the views and opinions of Rigzone. All comments are subject to editorial review. Off-topic, inappropriate or insulting comments will be removed.
RELATED COMPANIES