Research Sheds New Light on Bakken Gas Flare Images
by Karen Boman
|
Rigzone Staff
|
Friday, June 12, 2015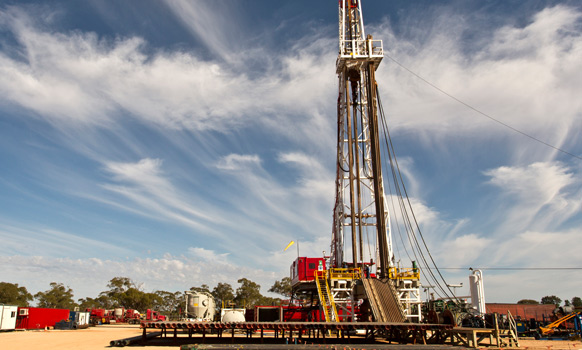 Researchers at the University of North Dakota investigate the accuracy of satellite photos showing the North Dakota sky as bright as New York City.
Using new processing methods and subpixel techniques, researchers at the University of North Dakota (UND) shined new light on whether photos portraying the North Dakota night sky as bright as major U.S. cities were accurate.
UND researchers decided to investigate how satellite photos taken of the North Dakota sky – which shows lights as bright as major U.S. East Coast cities – were processed after seeing inadequate explanations given for how the images were derived.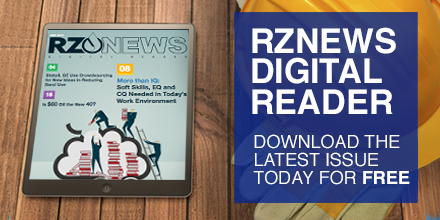 The bright lights have been attributed to natural gas flaring from the Bakken shale play in North Dakota. Gas flaring has been criticized both by royalty holders and environmental groups, saying the flaring is wasteful and harmful to the environment. The controversy over natural gas flaring in the Bakken prompted the North Dakota Industrial Commission last year to implement new rules designed to reduce flaring. Companies such as Statoil ASA and Primus Energy also have introduced technology they say can put flared gas to good use.
Articles in publications such as National Geographic provide little or no information as to how images were derived and what was new about the processing, said Chris J. Zygarlicke, deputy associate director for research at UND's Energy & Environment Research Center, in a statement to Rigzone.
"The article did not explain how VIIRS images are derived and what is meant by 'higher quality.'"
"We decided to find out for ourselves," Zygarlicke said.
Existing satellite technology can definitely "find" flares and other light and heat spectrographic emission sources, but many images that are created are highly processed into pictures seen in trade journals and presentation slides.
"It's the processing that can be very subjective to various scientific methods," Zygarlicke explained.
The professor and graduate students conducting the research used satellite data from the fairly new multi-spectral sensor at the National Oceanographic and Atmospheric Administration's Suomi National Polar Partnership (NPP) Visible Infrared Imaging Radiometer Suite (VIIRS) and Nightfire Project. The professor and graduate students participating in the research were able to access and compile this data from several years back, until and through, the time of the study.
UND used new methods to process the actual radiometry data and resulting images more accurately. This included use of the VIIRS, which was developed for detecting clouds at nighttime and can also be used to detect human-made light and flares.
"VIIRS looks at an object from 22 spectral bands, which are then processed to amplify 'faint' light sources by 100 times," Zygarlicke said. "The wavelengths may be separated by filters or by the use of instruments that are sensitive to particular wavelengths, including light from frequencies beyond the visible light image, such as infrared (IR)."
1
2
3
View Full Article
Generated by readers, the comments included herein do not reflect the views and opinions of Rigzone. All comments are subject to editorial review. Off-topic, inappropriate or insulting comments will be removed.
MORE FROM THIS AUTHOR
Karen Boman
Senior Editor | Rigzone