Petronas to Advance Canada LNG Project Under Two Conditions
by Bloomberg
|
Christopher Donville & Rebecca Penty
|
Friday, June 12, 2015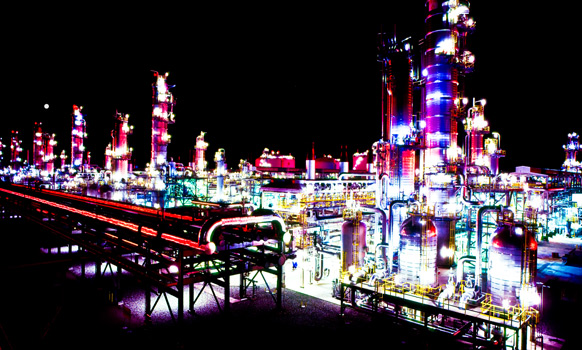 A Petroliam Nasional Bhd.-led group of companies elects to proceed with a $29 billion natural gas shipping project on Canada's Pacific Coast with conditions.
(Bloomberg) -- A Petroliam Nasional Bhd.-led group of companies elected to proceed with a C$36 billion ($29 billion) natural gas shipping project on Canada's Pacific Coast with conditions, marking the first investment decision in the nascent industry.
The liquefied natural gas project still needs British Columbia lawmakers to endorse a deal on royalties and taxes that the government signed with Pacific NorthWest LNG, the developer. It also needs to pass a federal environmental review, the venture said in a statement.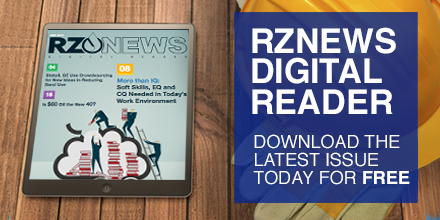 The export terminal backed by Petronas, as the state-run Malaysian company is known, is among 19 proposed in British Columbia to ship western Canadian gas to Asia. It's been about six months since the venture deferred a final decision to proceed, as it sought to bring down costs and navigate energy market fluctuations from the oil price collapse. The project continues to face opposition from some aboriginal groups.
"This is really a positive step and a positive signal," Michael Culbert, president of Pacific NorthWest, said in a phone interview. He committed to continue consulting with aboriginal communities. "Petronas and the partners of Pacific NorthWest are now in a position to support the commercial aspects of the project and move it forward."
Work-camp providers seen by analysts as beneficiaries of LNG development in British Columbia gained. Black Diamond Group Ltd. rose 3.9 percent at 10:39 a.m. in Toronto, and Horizon North Logistics Inc. increased 1.2 percent.
'Stumbling Block'
The federal environmental review could pose a "stumbling block" for the project, said Andrew Bradford, a Calgary-based analyst at Raymond James Ltd. The regulator has stopped and started its review multiple times to seek information from Pacific NorthWest on environmental impacts.
"Given all the obstacles that have been in front of the project at this point that have been knocked down, it would seem though accommodations can be made for whatever deficiencies they might find in the project's plan," Bradford said.
In a setback last month, the Lax Kw'alaams aboriginal community that claims title to the LNG terminal site rejected almost $1 billion in compensation from Pacific NorthWest because of environmental concerns.
The community opposes the destruction it believes the development would cause to salmon habitat near the terminal, as well as the facility's location on a culturally significant island, said Stan Dennis, the deputy mayor.
"If things keep going the way they're going and they try to railroad us, so to speak, we'll see them in court," Dennis said.
Financiers of the project also include Indian Oil Corp., Japan Petroleum Exploration Co., China Petroleum & Chemical Corp. and Brunei National Petroleum Co.
--With assistance from Allison McNeely in Toronto.
To contact the reporters on this story: Rebecca Penty in Calgary at rpenty@bloomberg.net; Christopher Donville in Vancouver at cjdonville@bloomberg.net To contact the editors responsible for this story: Susan Warren at susanwarren@bloomberg.net Robin Saponar, Carlos Caminada
Generated by readers, the comments included herein do not reflect the views and opinions of Rigzone. All comments are subject to editorial review. Off-topic, inappropriate or insulting comments will be removed.
RELATED COMPANIES