Norway's Oil Investment Outlook Better Than Feared
by Reuters
|
Friday, June 12, 2015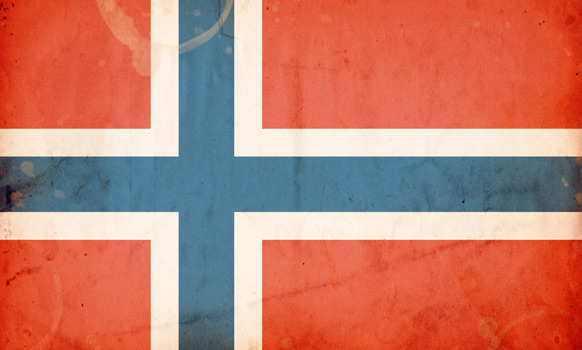 The slump in investment in Norway's oil and gas sector is seen leveling off from 2016, according to data from Statistics Norway.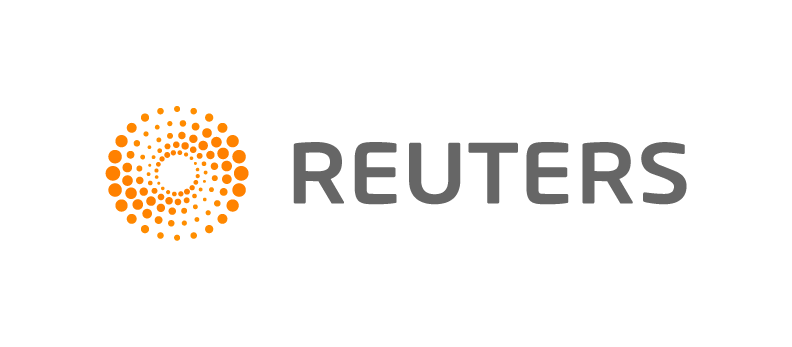 OSLO, June 12 (Reuters) – The slump in investment in Norway's oil and gas sector, a cornerstone of the economy, is seen levelling off from 2016, data from Statistics Norway showed on Friday, although the central bank is still expected to cut interest rates next week.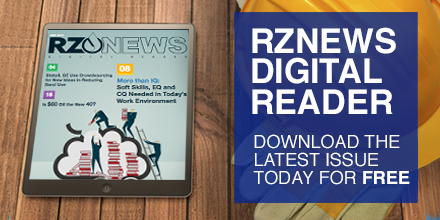 Economists had feared that the steep fall in investment following a plunge in crude oil prices, which has forced energy companies to delay or cancel projects and lay off staff, would continue into next year.
"Recent investment surveys indicate a significant decrease in the investment level in 2015. The oil companies' preliminary estimates indicate that the fall will flatten out in 2016," the agency said in a statement.
The agency's data were more upbeat than recent releases, which have been on the weak side.
The crown strengthened from around 8.822 to the euro before the data to 8.717 as of 0850 GMT.
A rate cut at the central bank's June 18 meeting is seen as all but a done deal among economists, although some said that was not as obvious as it was before the release.
The data may reduce the possibility for further rate cuts after that, however.
"If this is correct, it would mean much better growth than expected for the Norwegian economy and higher interest rates for Norges Bank," Nordea analyst Erik Bruce said.
Total 2016 investments were estimated at 184.9 billion Norwegian crowns ($23.8 billion) which is 1.4 percent higher than the 2015 estimate released at the same time a year ago.
The preliminary figure, gathered from oil firms by Statistics Norway, is expected to grow somewhat as companies update their plans later.
Norges Bank currently estimates a drop in petroleum investment of 15 percent this year and a further drop of 10 percent next year.
The latest investment figure for 2015 was nudged up to 190.1 billion from 189.0 billion crowns in the March estimate but is still 18 percent lower than the corresponding projection for 2014, SSB said. ($1 = 7.7798 Norwegian crowns)
(Reporting by Stine Jacobsen; Editing by Hugh Lawson)
Generated by readers, the comments included herein do not reflect the views and opinions of Rigzone. All comments are subject to editorial review. Off-topic, inappropriate or insulting comments will be removed.