More Than 2,000 Potential Job Losses in Norway by 2016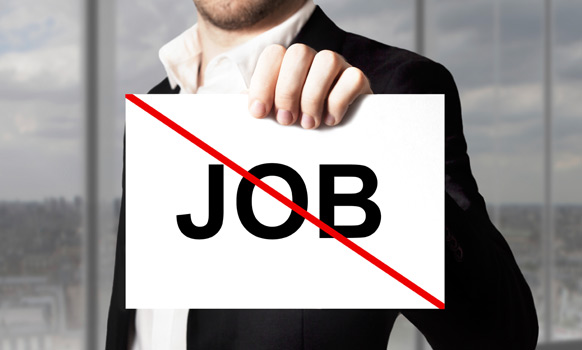 Statoil and Aker Solutions could potentially lay off 2,200 employees by the end of 2016 due to cost cutting operations.
Around 2,200 oil and gas sector jobs could be lost in Norway by 2016 at Statoil and Aker Solutions. Statoil could potentially make 2,000 job cuts by the end of 2016, Norwegian daily newspaper Dagens Naeringsliv (DN) reported Friday.
Discussions between Statoil's management and representatives from unions were held on Thursday and it is believed that a decision will be finalized in the near future. The cuts would form part of Statoil's technical efficiency program announced in February, which aimed to reduce the company's annual cost by $1.7 billion.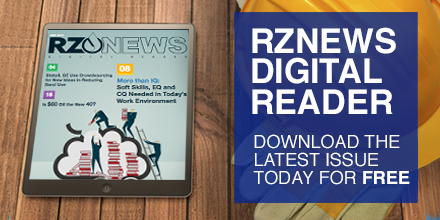 The news follows Aker Solutions' announcement late Thursday that between 150 and 200 positions could be affected at the oilfield services company's subsea services facility in Ågotnes, Norway, as it adjusts the plant's workforce capacity due to a decline in activity in the Norwegian market.
Adjustments will be made through normal employee turnover, reassignments and dismissals, according to Aker, which had around 8,000 subsea area employees at the end of 1Q 2015. Approximately 3,000 of these were in Norway, with the rest in countries including Brazil, Angola, Congo-Brazzaville, Malaysia and the UK.
Per Harald Kongelf, who heads Aker Solutions in Norway, commented in a company statement:
"Our Norwegian subsea services unit has had a slow start to the year as oil companies reduce spending and delay some projects. This makes it necessary for us to adjust capacity in this area."
Aker announced in February that 300 positions would be affected within its maintenance, modifications and operations (MMO) division, following a lower demand after the decrease of crude price.
(Reuters contributed to this article)
Generated by readers, the comments included herein do not reflect the views and opinions of Rigzone. All comments are subject to editorial review. Off-topic, inappropriate or insulting comments will be removed.