Shell Considers Pulling Plug on Final Ukraine Exploration Well
by Reuters
|
Thursday, June 11, 2015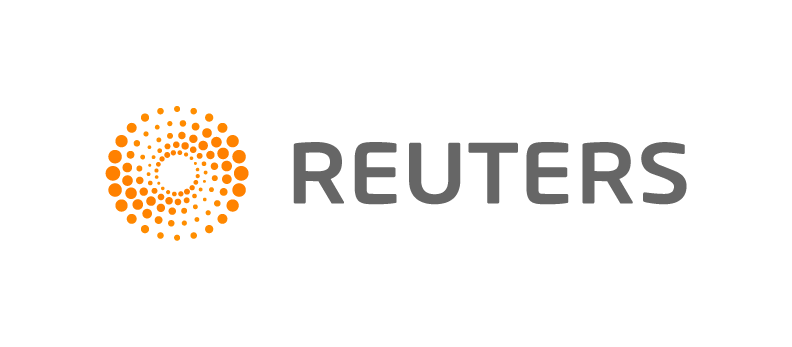 LONDON, June 11 (Reuters) – Oil major Shell is considering withdrawing from its last exploration well in Ukraine as the project has been on hold for nearly a year due to the conflict between pro-Russian separatists and Ukrainian forces.
Shell said it has been unable to perform its commitments in relation to the Yuzivska production sharing agreement (PSA) with project partner Nadra Yuzivska LLC due to a force majeure that has been in place since last July.
"We have begun discussions with the Ukrainian government and our partner Nadra Yuzivska LLC on the way forward with the PSA," Shell said in a statement.
It said project conditions had materially changed since the signing of the agreement in 2013.
An official at Ukrainian state-run company Nadra Ukrainy, Shell's joint venture partner, said his company had no information about Shell wanting to withdraw from the project.
Chevron pulled the plug on a $10 billion shale gas deal in Ukraine late last year.
(Reporting by Ron Bousso in London; Additional reporting by Pavel Polityuk in Kiev; Writing by Karolin Schaps, editing by William Hardy)
Generated by readers, the comments included herein do not reflect the views and opinions of Rigzone. All comments are subject to editorial review. Off-topic, inappropriate or insulting comments will be removed.