IEA Report Suggests Global Oil Demand May Creep Up on Production
by Deon Daugherty
|
Rigzone Staff
|
Thursday, June 11, 2015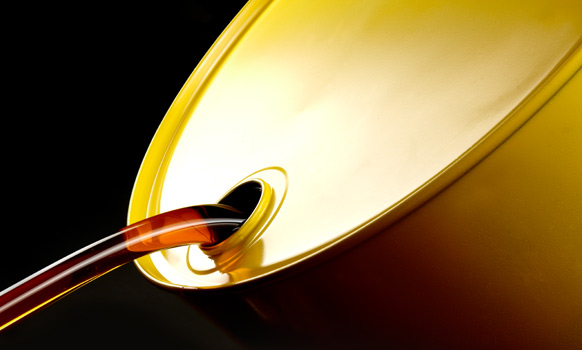 Moderation may be on the horizon, but industry analysts say global demand may actually be understated.
The International Energy Agency's (IEA) June report that increased global demand is meeting slimmer supplies of non-OPEC nations indicates a narrowing of the supply and demand oil spread, but analysts are mixed on how dramatic the impact will be on market conditions.
The EIA released a revised global demand of 1.4 MMbpd for the year Thursday – well above the prior expectation of 1.1 MMbpd.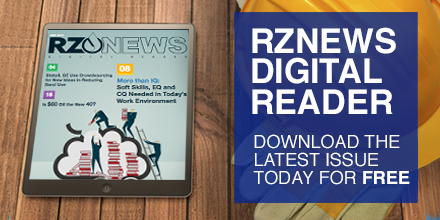 Analysts at Simmons Energy Research in Houston said the demand numbers reflect a "heroic revision" to the first quarter. And while the EIA said a normalization of decreasing demand is likely by the end of the year, Simmons said in a report to investors that, "This strikes us as excessively cautious as we are seeing very little, if any, evidence of demand moderation."
Eventually demand growth will moderate, Simmons' analysts said, but given that demand imploded last year, the year-over-year comparison for the second quarter will make 2015 look stronger for countries in the Organization of Economic Cooperation and Development [OECD], which includes the United States and most of Europe.
"Bottom-line, visceral conclusion is simple: both demand and supply are considerably stronger than expected. Which will blink first? We'll soon find out," Simmons said.
At Tudor Pickering Holt and Co., analysts said the June report is a mixed bag while global demand was higher, so was the supply from non-OPEC nations. While it's not surprising that OPEC producers racked up more than 31 million barrels per day, it's worth taking note that Saudi Arabia ramped up its production to 10.2 MMbpd.
In the absence of a major disruption in production in Venezuela or Nigeria, TPH said they will watch Saudi production in the coming months.
"Does the 10.2 MMbpd turn into 10.8 MMbpd in December 2015?" they said.
What's more, a projected 1.6 MMbpd in 4Q and 1.2 MMbpd in 1Q 2015 worth of "missing barrels" (the difference between actual OECD inventory change and the implied inventory change from supply and demand numbers), suggests the "recent demand is understated, supply is overstated, or a combination of both."
In short, TPH said the market's oversupply as measured by OECD inventories at the beginning of 2015 could be about 700,000 barrels per day, significantly less than the 1.9 MMbpd implied by global supply and demand figures.
Still, Raymond James analysts said in a daily report Thursday that despite the positive revisions, the market remains "clearly oversupplied in the near term."
Generated by readers, the comments included herein do not reflect the views and opinions of Rigzone. All comments are subject to editorial review. Off-topic, inappropriate or insulting comments will be removed.
RELATED COMPANIES