US Sees Longer Oil Output Decline Into Early 2016
by Reuters
|
Tuesday, June 09, 2015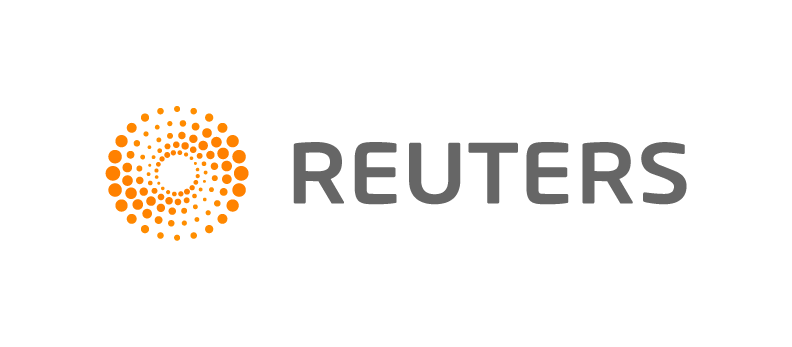 NEW YORK, June 9 (Reuters) - An anticipated decline in domestic oil production will be slightly longer and deeper than expected, with annual output falling in 2016 for the first time in eight years, the U.S. government projected on Tuesday.
In its short-term energy outlook, the U.S. Energy Information Administration forecast a 160,000 barrel per day (bpd) drop in output next year to 9.27 million bpd. A month ago it was still expecting output to rise 20,000 bpd next year. Production has risen every year since 2008.
The agency raised its 2015 U.S. crude oil production growth forecast to 720,000 barrels per day from 530,000 bpd, however, due to stronger-than-expected first-quarter output, even as oil prices halved since last summer.
Production has been "more resilient to lower crude prices than many had expected," EIA Administrator Adam Sieminski said in a statement. May's estimated U.S. oil output was still the highest for any month since 1972.
The EIA said production is expected to begin declining from June through the early part of 2016 before it resumes growing. A month ago it had expected growth to resume after September.
Meanwhile, it also raised its 2015 U.S. oil demand growth forecast to 380,000 bpd vs 340,000 bpd seen last month, and left unchanged its 2016 demand growth forecast to 70,000 bpd.
Since last June, U.S. producers have moved quickly to a near 60 percent drop in prices by cutting spending, eliminating jobs and idling more than a half of the country's rigs.
The EIA's report comes after its drilling productivity on Monday showing that the largest U.S. shale plays are forecast to deepen for the third consecutive month in July, even as rig productivity remains high.
(Reporting By Catherine Ngai; Editing by W Simon and Alan Crosby)
Generated by readers, the comments included herein do not reflect the views and opinions of Rigzone. All comments are subject to editorial review. Off-topic, inappropriate or insulting comments will be removed.
RELATED COMPANIES