Services Through the Downturn: Q&A with FTS International CEO
by Deon Daugherty
|
Rigzone Staff
|
Tuesday, June 09, 2015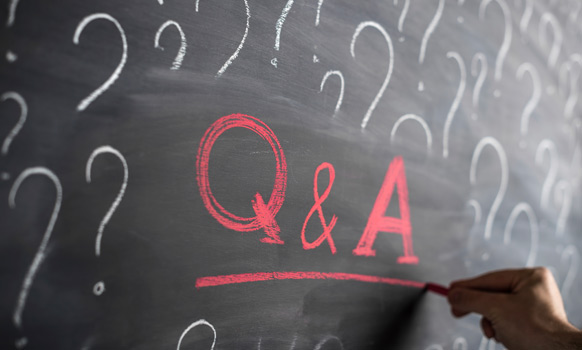 FTS International CEO Greg Lanham discusses the challenges to service companies and how FTSI manages during the current economic environment.
One of the largest private oilfield services companies in North America, Fort Worth, Texas-based FTS International has focused on operational excellence, technology and safety to stand apart from the competition.
CEO Greg Lanham, a regional finalist for Ernst and Young's Entrepreneur of the Year award, said the company has used that trio to propel the business forward. And, since FTS' inception in 2006, its evolution since has impacted and been a product of the unconventional oil and gas industry.
Greg Lanham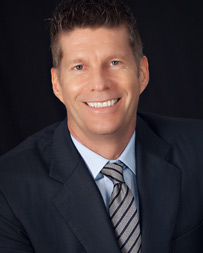 CEO, FTS International
But the feast-or-famine nature of the energy industry has hit FTS, too. Low commodity prices and delayed drilling has impacted the services industry particularly hard, with industry leaders such as Schlumberger Ltd. laying off thousands of workers. FTS, too, has cut costs by consolidating offices and reducing their workforce.
Lanham took time recently to address Rigzone's questions about the industry and FTS' future in it.
Rigzone: Tell us about your career in oil and gas. What appealed to you about the industry?
Lanham: I worked for Anadarko Petroleum Corp. for 20 years in various capacities, working first in the United States and then as president and general manager of the Asian subsidiary. Then I worked with Temasek as global head of energy and managing director of investments. I've been fortunate to live and work all over the world, including Africa and Asia. The oil and gas industry has always appealed to me. It is constantly evolving, with lots of opportunity for innovation. Our industry employs some of the hardest-working men and women I know, and they are helping to develop vital energy resources.
1
2
3
4
View Full Article
Generated by readers, the comments included herein do not reflect the views and opinions of Rigzone. All comments are subject to editorial review. Off-topic, inappropriate or insulting comments will be removed.