Algeria's Oil Output at 1.12 Million Barrels per Day, Under Average
by Reuters
|
Tuesday, June 09, 2015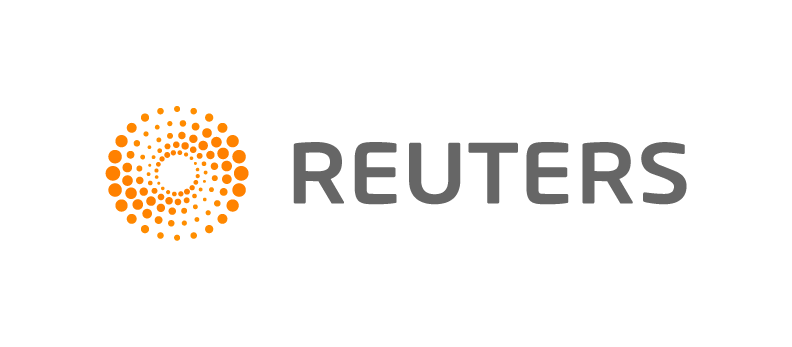 ALGIERS, June 9 (Reuters) - Algeria's oil production is 1.12 million barrels per day, a level just under the average output for the last few years for the North African OPEC producer, an industry source said.
Algeria, a key supplier of Europe's gas needs, expects to boost projects at its large gas field Hassi R'mel, bringing output to 2.6 trillion cubic feet (Tcf) a year for the next ten years, including 1.4 Tcf for export.
Algeria's government is pushing to increase energy production after several years of stagnant output, especially as a sharp decline in global crude prices trims energy revenues that finance 60 percent of the state budget.
State energy firm Sonatrach has said it will add 32,000 bpd of crude output from July, with new flows from the Bir Sebaa field producing 20,000-25,000 bpd and 12,000-15,000 bpd from the Bir El-M'sena field.
Tiguentourine gasfield, where Islamist militants launched an attack that killed 40 oil workers in 2013, has been producing an average of 600 million cubic feet. Before the In Amenas attack it produced around 1 billion cubic feet.
Four gas fields, including Gassi Touil, Menzel Ledjmet Est, El Merk and Rhourde Nouss added 353 billion cubic feet production capacity between 2013 and last year, separate sources said.
Touat field, run by Sonatrach with GDF Suez, is producing 11,000 bpd for D'Adrar refinery and expected to produce 423 million cubic feet of gas by the end of 2016, the industry source said.
Timimoune field, operated by Sonatrach with France's Total and Spanish company Cepsa, will start out by the first quarter of 2017 with 176 million cubic feet a day and Regganne North, run with Repsol, will start in 2017 at 423 million cubic feet.
The largest field Tinhert, operated with Enel, is expected to start at the end of 2016 with 847 million cubic feet, the source said.
In its last bidding round, Algeria secured only four bids out of 31 fields on offer, including some unconventional gas fields. Algiers has said it would discuss conditions with companies before a new bidding round expected later this year.
BP, Total and Italy's Eni already operate in Algeria, but some foreign oil operators are wary of Algeria's contract terms and what they see as cumbersome state bureaucracy compared with other oil producers in the region.
(Writing by Patrick Markey; editing by Susan Thomas)
Generated by readers, the comments included herein do not reflect the views and opinions of Rigzone. All comments are subject to editorial review. Off-topic, inappropriate or insulting comments will be removed.
RELATED COMPANIES