Mayor: Petrobras Close to Suspending Contract for Two Platforms
by Reuters
|
Tuesday, June 09, 2015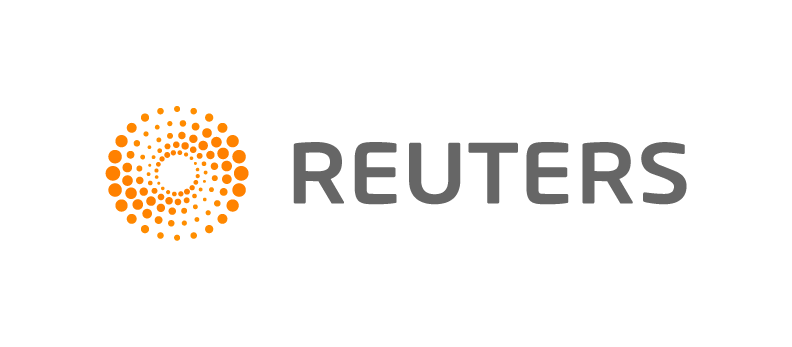 RIO DE JANEIRO, June 8 (Reuters) - Brazilian state-run oil company Petrobras SA is close to suspending a contract for the construction of two production platforms in Rio Grande, a coastal town in southern Brazil, the town's mayor said on Monday.
QGI, the consortium formed by local engineering firms Queiroz Galvão and Iesa Óleo e Gás, holds the contract to build the P-75 and P-77 production platforms for Petrobras in the local shipyard.
Rio Grande Mayor Alexandre Lindenmeyer, who was in meetings with Petrobras and the consortium earlier on Monday, said the contract may fall apart over a roughly 10 percent increase in its value, estimated at $1.6 billion, that QGI is attempting to convince Petrobras to pay due to contract modifications it requested.
Neither Petrobras nor QGI's Queiroz Galvão provided clarification on the state of the contract negotiations when requested by Reuters.
If confirmed, the contract cancellation would slow Petrobras' future growth in oil production and affect its revenues. The platforms are intended to begin production in 2016 and 2017 from subsalt deposits in the Búzios field in the Santos basin.
Jobs could be at stake as well if the contract falls through, at a time when Brazil's economy is mostly likely entering in its worst recession in over a decade.
Lindenmeyer said Petrobras did not agree with the consortium's estimated increase in the value of the contract and would likely take a decision on it Wednesday when the two sides are due to meet.
Queiroz Galvão, Iesa and Petrobras are being investigated by Brazilian prosecutors for their parts in a massive corruption scheme involving political parties in the government's ruling coalition.
(Reporting by Marta Nogueira; Writing by Reese Ewing; Editing by Leslie Adler)
Generated by readers, the comments included herein do not reflect the views and opinions of Rigzone. All comments are subject to editorial review. Off-topic, inappropriate or insulting comments will be removed.
RELATED COMPANIES