Med Crude-Urals Slips in the Baltic, Pressured by Plentiful Supplies
by Reuters
|
Monday, June 08, 2015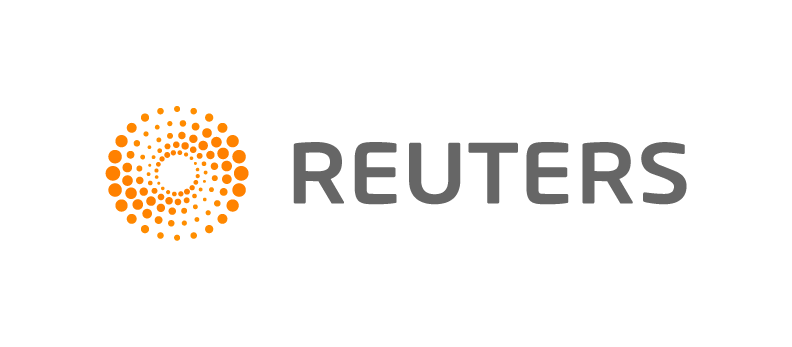 MOSCOW, June 8 (Reuters) - Russia's main export crude Urals slipped in the Baltic on Monday as physical markets felt the pressure from abundant supplies in June, market sources said.
Russian Urals seaborne exports in the Baltic are set to reach 6.1 million tonnes in June compared with 5.3 million tonnes in May. In addition, weaker demand for the grade in the Med market may close off north-south arbitrage opportunities.
"There are more sellers than buyers (of Urals crude in the northwest Europe), so the market may go down further," a source with a trading firm told Reuters. Another trader said that the downtrend might be short lived.
"I think it's a temporary weakness," the trade source said.
In the Platts window, Lukoil's trading arm Litasco was showing a cargo of Urals in the Baltic for June 25-29 at dated Brent minus $1.55 a barrel, about 25 cents below previous assessments, traders told Reuters.
Glencore was offering a cargo of the same size for loading June 18-22 at dated Brent minus $1.50 a barrel, but found no buyers.
Trader Petraco, a rare Urals player in the Platts window, showed a 100,000-tonne cargo for loading in the Baltic between June 21 and June 25 at $1.45 a barrel below dated Brent.
In the Mediterranean, Litasco bid to buy an Aframax cargo of Urals on June 29 to July 3 at dated Brent minus 20 cents a barrel, but found no seller, industry sources said.
There are still unsold Urals Suezmax cargoes from the June programme in the south, they said.
There were no bids and offers for CPC Blend or Azeri Light in the Platts window, industry sources said.
Russian Energy Minister Alexander Novak was quoted by Russian news agencies on Monday as saying Moscow did not plan to import oil from Iran and that Iranian oil would not be used to fulfil Russian companies' contracts by swap operations.
(Reporting by Gleb Gorodyankin. Editing by Jane Merriman)
Generated by readers, the comments included herein do not reflect the views and opinions of Rigzone. All comments are subject to editorial review. Off-topic, inappropriate or insulting comments will be removed.