Source: Siemens Targets Agreement over Jobs Cuts this Summer
by Reuters
|
Monday, June 08, 2015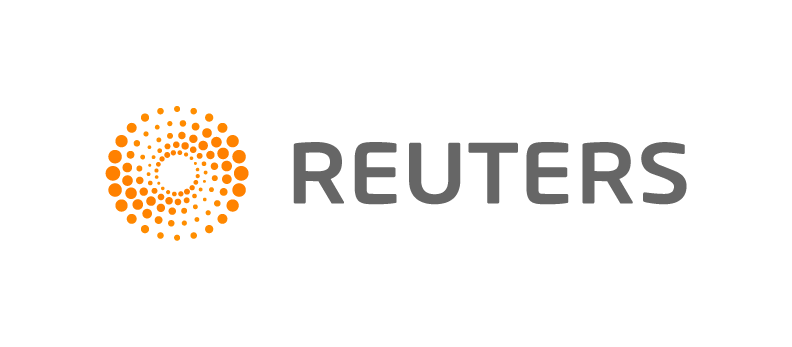 FRANKFURT, June 8 (Reuters) - German industrial group Siemens aims to strike an agreement over job cuts with workers' representatives this summer, the company's head of personnel, Janina Kugel, was quoted as saying by Handelsblatt newspaper.
"The faster we reach a settlement with labour representatives, the shorter the phase of uncertainty for the employees," Kugel told the newspaper.
Handelsblatt also cited the group's finance chief Ralf Thomas as saying Siemens was on track to reach its target of cutting costs by 1 billion euros.
One-off charges linked to the cutbacks would likely be 750 million euros this year but could reach up to 1 billion euros depending on the speed of the negotiations with labour reps, Thomas added.
Siemens said last month it will cut a further 4,500 jobs as it battles to cope with subdued economic growth and weak demand from energy customers, on top of 7,400 job losses already announced.
The trains-to-turbines group currently employs around 340,000 people worldwide, including about 115,000 in Germany where trade unions are strong.
($1 = 0.8818 euros)
(Reporting by Ludwig Burger, editing by David Evans)
Generated by readers, the comments included herein do not reflect the views and opinions of Rigzone. All comments are subject to editorial review. Off-topic, inappropriate or insulting comments will be removed.
RELATED COMPANIES