Kemp: OPEC Adjusts to New Oil Market Reality
John Kemp is a Reuters market analyst. The views expressed are his own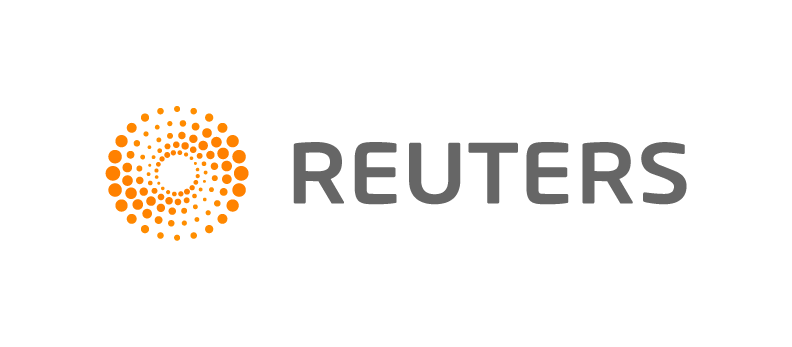 LONDON, June 8 (Reuters) – OPEC has never really been a "cartel" in the conventional sense of an organisation that agrees to restrict output to maximise revenues.
So its decision on Friday not to cut production was entirely predictable and the only practical option open to its members.
The strategy of maintaining production even as prices fall, led by the Saudis but now more or less embraced by most of the organisation's membership, is really the only sensible course.
Most traders sense this: the price of Brent for delivery in December 2015 has been virtually unchanged since February and barely moved on Friday.
If the organisation was confronted by a temporary shortfall in demand it might make sense to cut output to secure more revenue.
But faced with a permanent shock from the supply side, such as the shale revolution, and the permanent loss of demand from substitution and conservation, the organisation's only sustainable response is to continue pumping and allow the market to adjust.
Attempts to buck the market always end in failure, a lesson top Saudi officials and others in OPEC have learned the hard way over the last 50 years.
1
2
3
4
5
6
View Full Article
Generated by readers, the comments included herein do not reflect the views and opinions of Rigzone. All comments are subject to editorial review. Off-topic, inappropriate or insulting comments will be removed.
RELATED COMPANIES