ONGC to Spend $6.5B to Boost Oil & Gas Production in India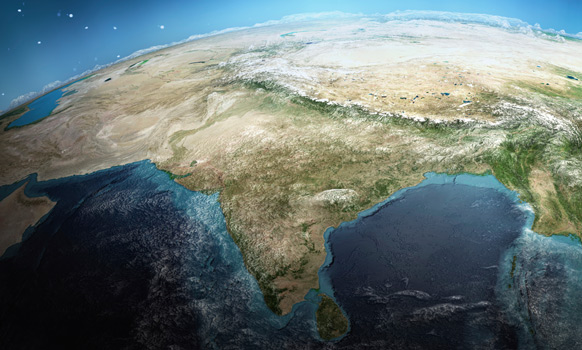 ONGC intends to spend around $6.51 billion to develop new fields and redevelop mature fields in India to boost its oil and gas production, according to a local daily.
India's state-owned Oil and Natural Gas Corp. Ltd. (ONGC) intends to spend approximately $6.51 billion (INR 416.78 billion) to develop new oil and gas fields as well as redevelop mature fields in an attempt to increase its petroleum production, local daily The Economic Times reported Sunday.
The move by ONGC, producer of 204.93 million barrels (25.94 million tons) of crude oil and 915.96 billion cubic feet (Bcf) or 23.52 billion cubic meters (Bcm) of gas in financial year 2014-15, will help reverse declining production at most of its ageing oil and gas fields.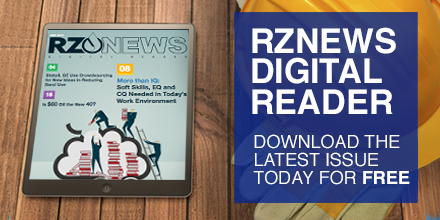 ONGC has allocated $3.77 billion (INR 241.88 billion) for the development of six projects on India's east and west coast, while spending $2.73 billion (INR 174.90 billion) to redevelop the Mumbai High fields and the Heera-South Heera fields in the country's western offshore region, a top company official told The Economic Times.
The redevelopment of the Mumbai High North field, which is intended to enhance recovery and increase the longevity of the prime upstream asset, will cost ONGC $906.83 million (INR 58.13 billion).
"This project will also help to monetize untapped reserves," the official said, as incremental production volume comprising 3.39 million barrels (430,000 tons) of oil and 22.25 million standard cubic feet per day (MMscf/d) or 0.63 million standard cubic meters per day (MMscm/d) of gas has already commenced, with the production set to rise to almost 7.9 million barrels (1 million tons) of oil and 57.91 MMscf/d (1.64 MMscm/d) of gas by financial year 2017-18.
ONGC will also spend $946.76 million (INR 60.69 billion) on the Mumbai High South fields and $874.85 million (INR 56.08 billion) on the Heera and South Heera oil and gas field redevelopment in India's western offshore.
The company's largest single project is the western offshore Daman field, costing an estimated $949.42 million (INR 60.86 billion) to develop, which will produce 977.05 Bcf (27.67 Bcm) of gas by 2034-35.
1
2
View Full Article
Generated by readers, the comments included herein do not reflect the views and opinions of Rigzone. All comments are subject to editorial review. Off-topic, inappropriate or insulting comments will be removed.